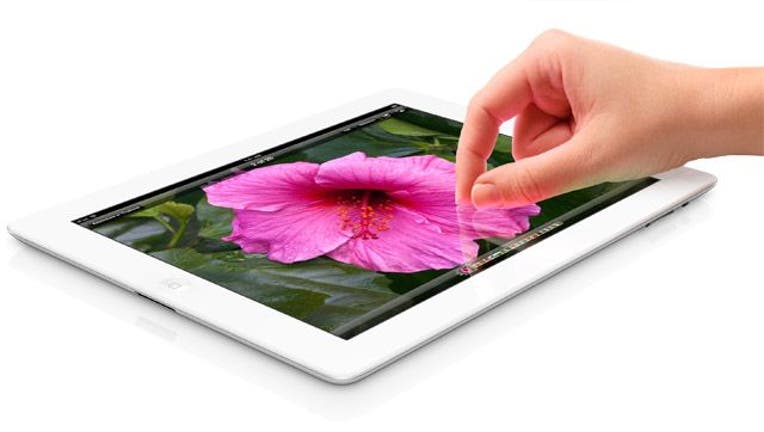 Apple (NASDAQ:AAPL) has already sold out of initial supplies of the new iPad in every country where the hot device launched on Wednesday, forcing the company to delay shipments for up to three weeks.
IPad 3 pre-orders placed online in the U.S. and Canada will not ship until at least March 19. Customers who placed an order on the earlier side of the pre-sales process were initially told they would receive the tablet on March 16.
Australian orders will ship on March 22, however those ordered in other markets, including France, Japan and the U.K., currently show a shipping delay of two to three weeks.
The delays are nothing new for the world's biggest maker of tablets and smartphones. Last year, its iPad 2 sold out on the very first day in the U.S., causing shipping delays to change several times throughout opening day before finally settling on two to three weeks.
Four days later those delays were expanded to four to five weeks.
The company had admitted at the time that it was surprised by the stunning demand and could not keep pace. It wasn't until the middle of 2011's third quarter that Apple was finally able to catch up.
The Cupertino, Calif.-based company launched the next-generation tablet last week with a brand new display, advanced 5 megapixel HD camera and a new so called AfX chip with "quad-core graphics."
The device is being sold by the company in the range of $499 or $699. However, given the supply shortage, resellers who acquired the device early on are already offering the tablet on web sites such as eBay (NASDAQ:EBAY) at a sharp markup.
Apple on Friday also lowered the price of its iPad 2 to $399.
The company did not immediately respond to FOX Business regarding a comment on the pre-order sales.