Apple iPad 3 Release: Why the A6 Will Be Made in Texas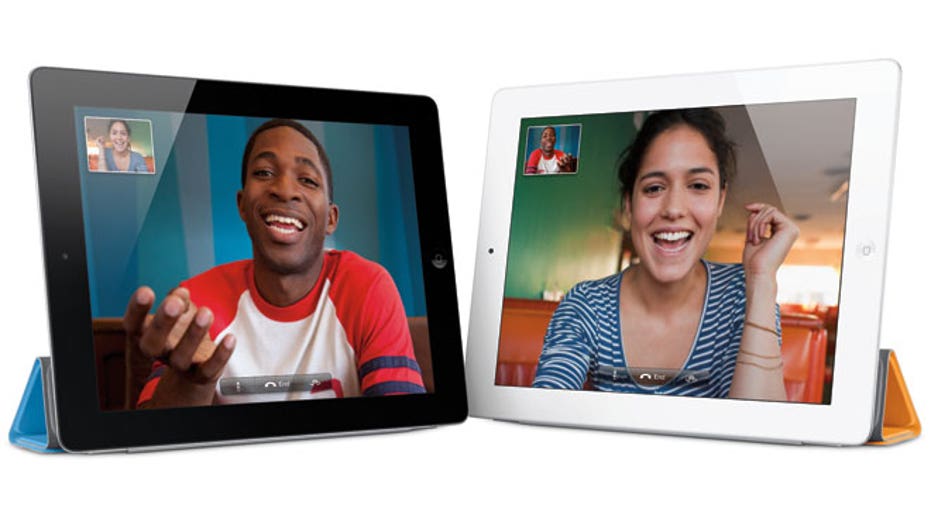 Apple has traditionally reached out to Asian manufacturers to source and assemble its line of consumer electronics, but the Cupertino, Calif.-based company has reportedly begun receiving its A5 chips, which are predominately featured in the iPad 2 and iPhone 4S, from a new Texas factory owned by Samsung. If this is the beginning of a new Apple trend to source its components from stateside factories, it's likely that the new A6 chip, which will reportedly be featured in the upcoming iPad 3, could be made in Texas as well.
It wouldn't be too surprising to see iPad 3 parts, or components for any future Apple device, come from Texas. Apple's previous processor, the A4, was also produced by Samsung, and now the company is building the A5. If the trend continues, Apple's A6 chip, which is expected to double the speed of the A5, may also be built in Texas.
The new factory in Austin, Texas sprawls 1.6 million square feet, roughly the size of nine football fields, and cost Samsung a whopping $3.6 billion to construct. The Austin Chamber of Commerce says Samsung's total investment is actually much higher than that, and falls just short of about $9 billion. The factory, which is the largest foreign investment in the state of Texas, has been churning out non-memory chips since early December, and nearly all of the output has been "dedicated to producing Apple chips," according to one factory worker.
It's strange to think that rivals Apple and Samsung, which have been fighting a contentious patent battles all over the world for the majority of 2011, could possibly help each other produce key smartphone and tablet parts. Samsung, the South Korean electronics giant, began supplying Apple with A5 processors after the company expanded the size of its factory to include a production line for making logic chips. Besides Samsung, Apple has traditionally tapped Foxconn's China and Taiwan factories to assemble logic chips for the iPad and iPhone.
However, Austin has been a great city for chip makers, as ARM, Intel and Advanced Micro Devices have found success operating in the Texas city. The semiconductor companies have received a steady influx of Austin's young engineers from the University of Texas, and now Samsung has opened the gates to the community, adding about 1,100 jobs to build the non-memory chips.
Austin was a good choice for Apple, too. The company already employs "thousands" of people in that vicinity, since Austin is also home to Apple's customer call center for all North American complaints.
Apple's A6 chip, which is said to be a quad-core processor built on nanometer processing technology, will reportedly be featured in most of Apple's next-gen devices, including the iPad 3 and the new Apple TV. The chip may help those devices achieve greater processing for the sake of their enhanced displays: Specifically, the iPad 3 will reportedly feature a brighter, more detailed Retina Display that doubles the pixel density of the iPad 2. The resolution is said to be somewhere in the ballpark of 2048 x 1536 pixels. The A6 processor should be able to display the increased quality in movies, TV shows and images, while also providing enough power for simultaneous Web surfing and apps multi-tasking.
As long as Apple's relationship with Samsung doesn't sour, the partnership in Texas should benefit both companies. Even though the contact has seemed venomous at times, this new factory gives Apple and Samsung an opportunity to create a symbiotic relationship with one another, and drive both companies to create better products even faster.