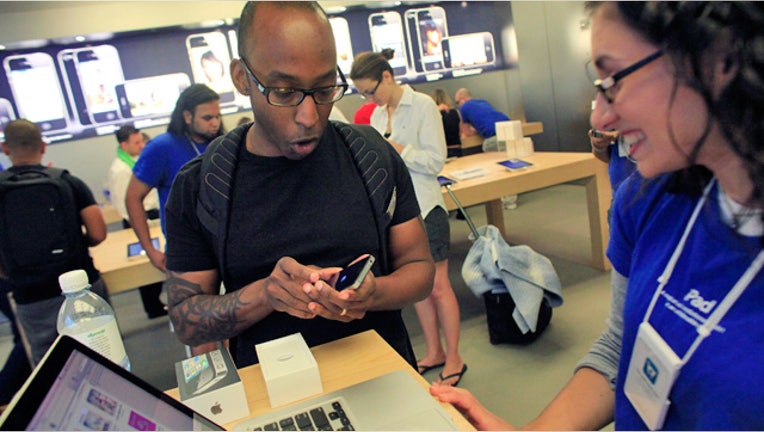 Apple (NASDAQ:AAPL) has snatched European technology retail executive John Browett to serve as its new V.P. of retail, responsible for expanding the iPad maker's store presence from its current 300 locations.
Browett replaces Ron Johnson, who left Apple in November to become CEO of J.C. Penney (NYSE:JCP). During his tenure at Apple, Johnson helped the iPhone manufacturer expand its retail stores, remodeling them with a modern design and inventing the "genius bar" where customers can get device support.
Browett joins Apple from U.K.-based Dixons Retail, where he has served as CEO since 2007 and led its turnaround. Prior to that, he held a number of executive-level positions at online shopping site Tesco, including chief executive. He also advised retail and consumer goods clients at Boston Consulting.
Starting in April, Browett will report directly to Apple chief executive Tim Cook.
"We are thrilled to have him join our team and bring his incredible retail experience to Apple," Cook said.
The appointment by Apple, which last week posted quarterly results that blew away market expectations, is a sign the tech giant plans to enter the European market, as has been speculated in the past.
Shares of Cupertino, Calif.-based Apple were up nearly 4.5% to $457.42 Tuesday. Shares in Dixons Retail, the second biggest electrical goods retailer in Europe and owner of the PC World chain in Britain, were lower on the news.