Apple Has Worst Day In 18 Months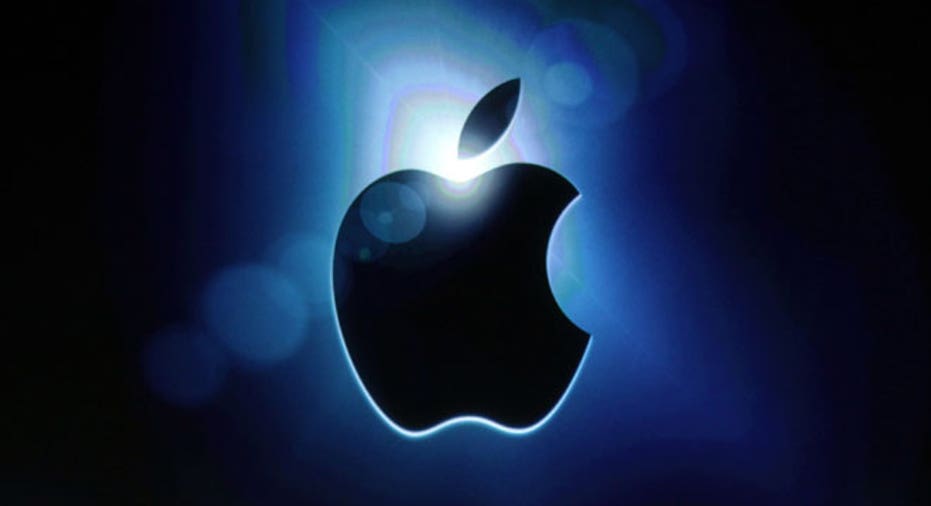 Apple (NASDAQ:AAPL) saw its shares fall 4.2% to $125 on Wednesday, the worst drop the company has seen since January 2014. Apple missed analyst expectations with its third quarter iPhone sales, gave a weak revenue forecast, and remained cagey about Apple Watch sales.
Cowen and Company was one of the few firms to turn cautious on Apple, downgrading the shares to "market perform" from "outperform," citing concerns about China, where competition is growing.
By most metrics, Apple had a blockbuster quarter, as it continues to dominate the high-end smartphone market. The company sold 47.5 million iPhones, up 35% from last year, but Wall Street was expecting 49 million. Apple also gave a revenue forecast of $49 billion, that disappointed investors who were expecting $51 billion.
The company was still reluctant to mention how many Apple Watches it sold, since its April release, giving some the impression that the launch was a disappointment. While it only accounts for a fraction of Apple's current revenue, some investors viewed the new product category as a growth opportunity for the company.
As the largest publicly traded company, with a market cap of $758 billion, Apple is also one of the Dow 30 and viewed as a bellwether of the overall stock market, particularly tech stocks. Microsoft (NASDAQ:MSFT),  Facebook (NASDAQ:FB), and Twitter (NYSE:TWTR) all traded down Wednesday. Even so the Nasdaq Composite continues to hover near record levels and has gained 9% this year.
Apple shares are up 13% year-to-date.