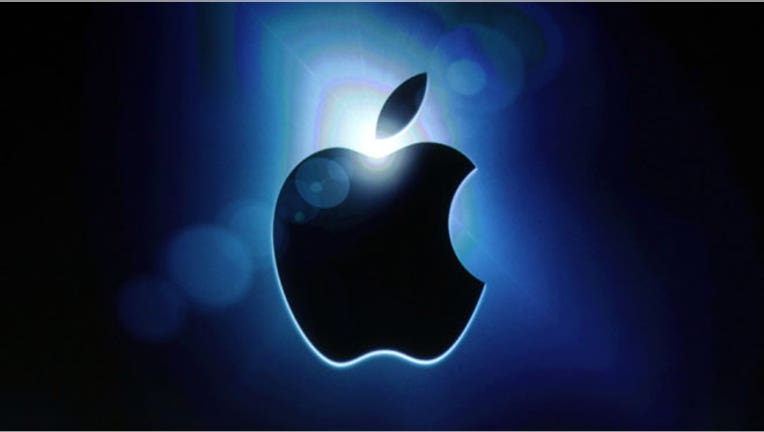 The Silicon Valley wage settlement, initially reported by Reuters in April, was formalized in court documents revealed Thursday.
Apple (NASDAQ:AAPL), Google (NASDAQ:GOOG), Intel (NASDAQ:INTC) and Adobe (NASDAQ:ADBE) have agreed to pay $324.5 million in settlement claims, after 64,000 employees alleged that the companies conspired not to poach each other's talent.
U.S. District Judge Lucy Koh has been asked to approve the $324.5 million settlement at a June 19 hearing. The allegations date back to 2011 that evolved into a class-action lawsuit.
Some are saying that the $324.5 million  is too low  because of the $9 billion in potential damages. The lawsuit officially asked for $3 billion, meaning that employees settled for just over 10% of what they were asking.
The documents also revealed that 25% of the settlement would go towards attorney fees, in addition to expenses that could total $1.2 million. Ultimately, each worker will only be getting a few thousand dollars, should the deal be approved.
Email exchanges between former Google chief executive Eric Schmidt and the late Apple chief executive Steve Jobs seemed to indicate that the tech giants agreed not to recruit at the other's company, in an effort to keep wages down.
An ongoing trial could have wrought havoc on the reputations of the Internet giants. A settlement was deemed necessary to avoid ongoing investigations and mounting legal costs.