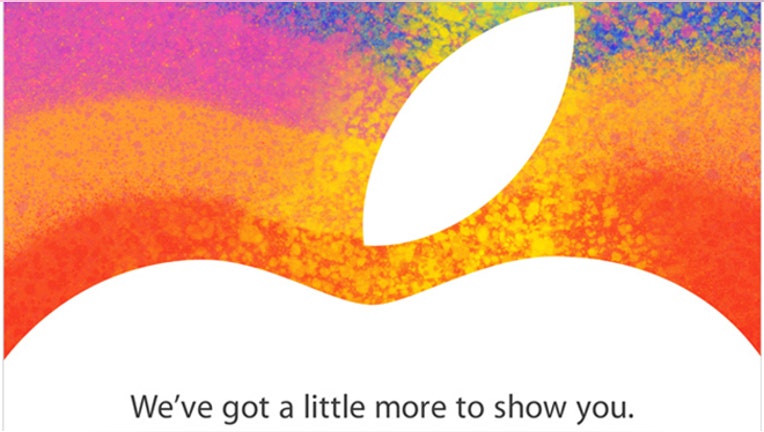 Apple Inc will host an event next week in what is expected to be the unveiling of a smaller iPad, venturing into a market staked out well in advance by rivals Amazon.com Inc and Google Inc .
The invitation-only event will be held on Oct. 23 at the California Theatre in San Jose, California, the company said on Tuesday.
Apple's invitation did not reveal details of the event, but hinted at something small with the words: ``We've got a little more to show you.''
Apple launches are some of the hottest events on the tech calendar, scrutinized by fans, investors, the media and industry insiders alike.
Speculation has swirled for months that Apple is planning a smaller, less expensive version of its popular iPad to take on cheaper competing devices, a move that may hurt its margins but prevent its archrivals from dominating an increasingly important computing segment.