Apple Earnings: What to Watch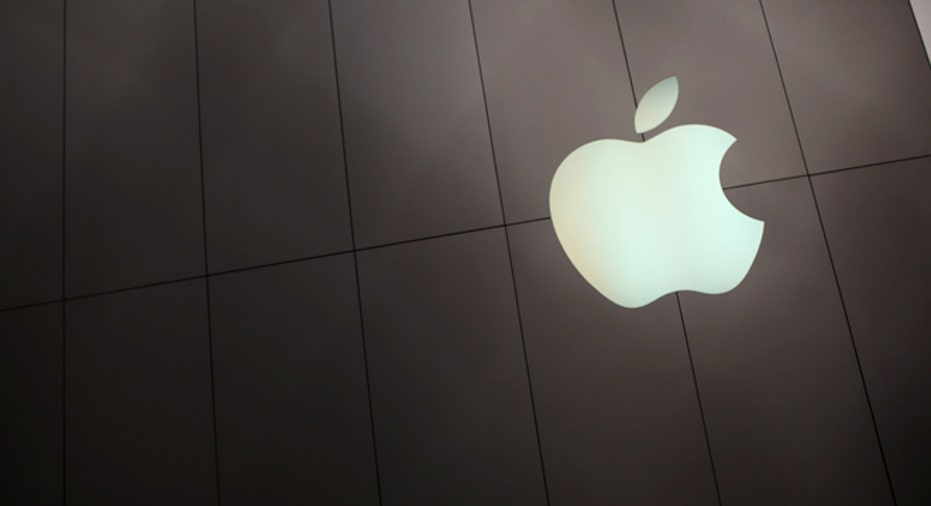 The Apple Watch has been making headlines lately, but the focus on Monday's Apple (NASDAQ:AAPL) earnings will be on iPhone sales when the company reports second quarter results after the bell.
Apple had its best quarter ever last quarter, with 75 million iPhones sold in the holiday quarter and record corporate profits.The quarter ending in March is not expected to surpass it, but analysts surveyed by StreetAccount predict 57 million in iPhone sales.
"They've had an absolute monster iPhone 6 and iPhone 6 Plus upgrade cycle," noted Alex Gauna, analyst at JMP Securities.
"The focus is always going to be on the iPhones," said Walt Piecyk, analyst at BTIG on Apple quarterly results. "It's the largest contributor to both revenue and earnings."
Analysts are forecasting revenue of $56 billion, according to Thomson Reuters, with earnings per share expected to come at $2.16.
Investors will also be looking at iPad sales, a category that has seen diminished growth, partly due to "cannibalization" from "larger phone screens," said Piecyk. "iPads have been something that really haven't grown for a year now."
The Apple Watch pre-orders began on April 10, after the end of the fiscal second quarter, so it will not be incorporated into current revenue. Analysts are predicting that between 10 million and 30 million units will be sold this year, which is more than the smartwatch competition, but not enough to make a significant impact on Apple's bottom line.
"We don't think it will be a barn burner product," said Gauna about the Apple Watch. It "took a while for the ipod to become a mega trend and the Apple Watch could follow in that footstep."
Apple also released a new MacBook in April, after the second quarter ended. It is unclear whether CEO Tim Cook will give an indication of early MacBook and Apple Watch sales on the earnings call.
With record corporate profits, Apple is in the midst of returning $130 billion to shareholders by the end of this year, through share repurchases and dividend payments.
Apple share are up 20% year-to-date and were trading around $133 Monday morning. The company has a market cap of $774 billion.