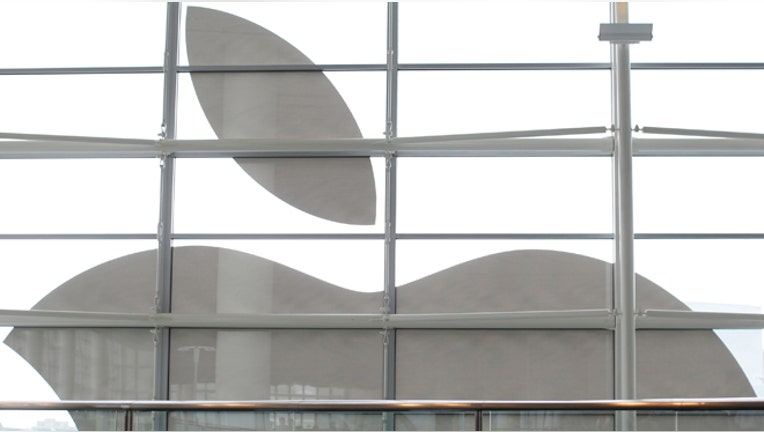 Chinese government-run broadcaster, CCTV,  reported on Friday that the iPhone poses a security threat, due to location tracking. Apple (NASDAQ:AAPL) has since responded, contending the claims were false and misleading.
"Apple does not track users' locations – Apple has never done so and has no plans to ever do so," said the Apple statement. The company says it does not intend to store the location information of its users.
Apple clarified its use for location services, stating that the devices determine an iPhone user's whereabouts solely to enhance the consumer experience.
"Our customers want and expect their mobile devices to be able to quickly and reliably determine their current locations for specific activities such as shopping, travel, finding the nearest restaurant or calculating the amount of time it takes them to get to work. We do this at the device level," said Apple.
The Chinese market is of critical importance to Apple, due to its large and growing population. About 25% of Apple's global revenue comes from China, including the Hong Kong and Taiwan regions. Chinese sales have grown 13% in the past year.
Although its Chinese revenue is on the rise, Apple only has 6% of the country's smartphone marketshare, according to research firm Analysys. Samsung and Lenovo lead the pack.
"Obviously Apple isn't likely to want any negative publicity in China, given that it's one of the company's fastest-growing markets," said Robert Cihra, analyst at Evercore Partners.  "But honestly the thought that iPhones might be some national security concern seems a little silly."
The company is reportedly gearing up for a new smartphone launch this fall. The iPhone 6 is expected to have a larger screen, something that could appeal to consumers in developing countries, where many users rely on smartphones for Internet access.
Apple is also rumored to be working on a smartwatch that has been dubbed the "iWatch." The device is expected to be compatible with Apple smartphones.
Apple shares are up 21% year-to-date and are currently trading around $97.