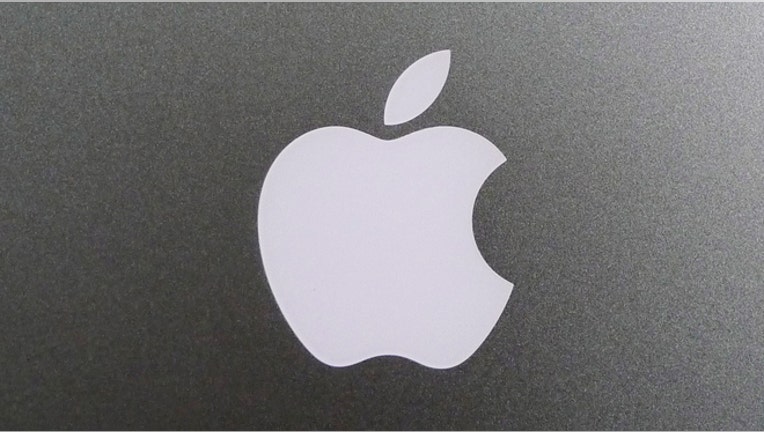 Apple's (NASDAQ:AAPL) shares slumped another 2% and remained mired in bear-market territory on Thursday as the iPhone maker continues to back away from all-time highs.
The latest selloff helped keep pressure on the broader markets and threatens to send Apple to its first two-day run in bear territory in four years.
A bear market is a technical threshold that indicates a 20% decline from recent highs.
For Apple, its stock slid to as low as $541.18 during intraday trading on Thursday, representing a 23.2% tumble from its all-time high of $702.10 set in September.
On a closing basis, Apple has dropped 20.5% since its all-time closing high of $702.10 on September 19.
Some believe the selloff, which began after Apple disclosed weaker-than-expected opening weekend of iPhone 5 sales, has been overdone.
"We're buyers of Apple on recent weakness. We see good potential for a near-term rebound to about $620 before experiencing resistance," analysts at Oppenheimer wrote in a note, Dow Jones Newswires reported.
Oppenheimer noted that Apple suffered a month-long pullback in the spring, but that slide only erased about 17% of the company's share price.
Apple, which is heavily weighted in some major indexes like the Nasdaq 100, helped weigh down the broader markets on Thursday. Shares of Cuptertino, Calif.-based company were recently down 2.23% to $545.41.