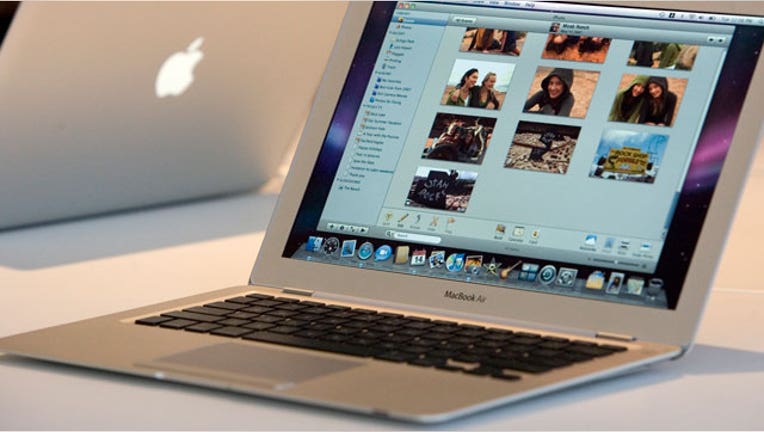 The latest figures on US Mac sales released Tuesday by research group NPD were not nearly as favorable to Apple as in the past, leading some observers to suggest the company's first-quarter sales may fall short of expectations when it reports earnings next week.
Piper Jaffray analyst Gene Munster said that NPD's data, which counts only US sales, implies that Mac sales for the March quarter ended down five percent year-over-year. If that proves to be the case, Apple could potentially miss its Mac target when it posts results next Tuesday.
It is worth noting, however, that Apple last quarter beat NPD data by 14 percent.
Wall Street is looking for worldwide Mac sales of 4.5 million. Munster expects that Apple likely sold less than that amount -- somewhere between 4.1 million to 4.4 million, with sales slowed by a core MacBook Pro and iMac lineup that has not been refreshed in more than a year.
Those two product lines alone likely account for about 50 percent of Mac sales, so it is conceivable that diminishing consumer interest in the computers might affect Apple's sales numbers.
But analysts caution against reading too much into the figures.
Munster himself acknowledges that strong iPhone and iPad sales will more than offset any Mac softness. He still expects the company to beat consensus earnings-per-share and revenue estimates, and, like many Apple watchers, he sees new Macs headed into the pipeline soon -- following on the heels of Intel's new Ivy Bridge processors.
"We believe that MacBook, iMac and potentially MacBook Air lines could all be refreshed during the June quarter, which we believe would result in a reacceleration of Mac sales," he said.
Shares in Apple bounced back early Tuesday after a five-day slump. The stock ticked up one percent to $586.87 a share after the first 30 minutes of trade.