Apple Confirms it Uses Google Cloud for iCloud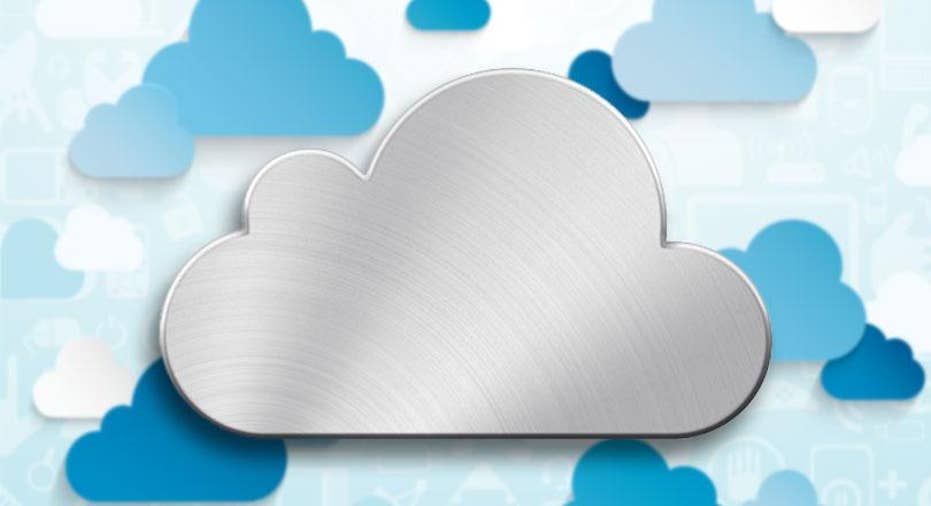 Do you have your contacts, photos, and other data data stored in Apple's iCloud? Your encrypted files may actually be residing in Google's cloud.
As CNBC reports, the latest version of Apple's iOS Security Guide, released last month, indicates that the Cupertino tech giant is now using Google's Cloud Platform, in addition to Amazon's S3 service, to store iCloud data. In the past, Apple has used Amazon's S3 and Microsoft Azure for iCloud storage. Now, it appears Apple has ditched Azure in favor of Google Cloud Platform.
Don't worry about Google and Amazon having access to your data, though. Everything stored in iCloud—including contacts, calendars, photos, documents, and more—is encrypted.
"Each file is broken into chunks and encrypted by iCloud using AES-128 and a key derived from each chunk's contents that utilizes SHA-256," Apple wrote in the document. "The keys and the file's metadata are stored by Apple in the user's iCloud account. The encrypted chunks of the file are stored, without any user-identifying information, using third-party storage services, such as S3 and Google Cloud Platform."
As CNBC notes, we first heard rumblings back in 2016 that Google had gained Apple as cloud customer, but this is the first time the iPhone maker has confirmed its use of Google Cloud Platform for iCloud storage. Apple isn't Google's only big-name cloud customer. Spotify, Snap, and PayPal also rely on Google's cloud services.
Apple offers users 5GB of free iCloud storage; after that, it charges $0.99/month for 50GB, $2.99/month for 200GB, or $9.99/month for 2TB.
This article originally appeared on PCMag.com.