Apple CFO Oppenheimer Joins Goldman Sachs Board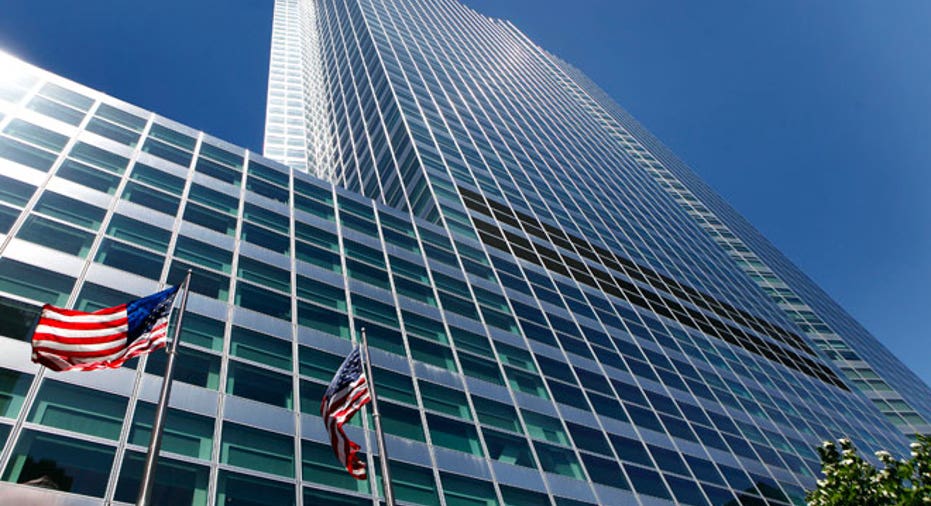 Apple's (NASDAQ:AAPL) long-time finance head, Peter Oppenheimer, joined the Goldman Sachs (NYSE:GS) board on Monday as an independent director sitting on the bank's audit, risk and compensation committees.
His addition brings the Goldman board to 13 directors, 10 of whom are independent directors. Goldman said Oppenheimer's 25 years of experience -- the last decade of which were as Apple's chief financial officer -- will add a "valuable perspective" to its board.
"We appreciate his willingness to serve as a director and look forward to benefiting from his judgment and counsel," Goldman CEO Lloyd Blankfein said in a statement.
Oppenheimer has served as the tech giant's chief financial officer since 2004. Prior to that, he held a number of roles, including corporate controller and senior director of finance.
Before joining Apple in 1996 he was a divisional chief financial officer at Automatic Data Processing (NYSE:ADP).
Oppenheimer also currently sits on the boards of the California Polytechnic State University Foundation and the Sacred Heart School in Atherton, Calif.