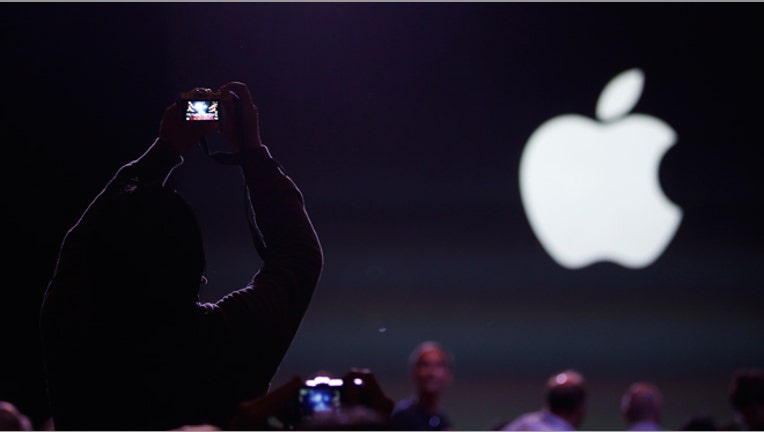 Apple Inc. (NASDAQ:AAPL) began the event Monday at which the tech giant is expected to detail its much-anticipated smartwatch, including offering specifics about pricing, functions and launch date.
The Cupertino, Calif., company started the event by announcing that HBO's new streaming service, HBO Now, will stream exclusively on Apple TV when the service starts next month. It will cost $14.99 a month.
The Apple Watch is a big bet by the company, offering a potential new growth driver that could ease Apple's dependence on smartphones. For Chief Executive Tim Cook, it is also a chance to prove that Apple can still produce the types of breakthrough products that defined the company under his predecessor, Apple co-founder Steve Jobs.
Yet, the watch faces significant challenges. The device needs to be close to an iPhone to have wireless connectivity or gather global-positioning-system location information. This makes the watch an accessory to a device that already performs most tasks well.
The watch also straddles the line between jewelry and consumer electronics, creating different types of expectations from consumers about quality, obsolescence and the buying experience.
To cover that landscape, Apple plans a range of watches at different prices, starting at $349. The high-end models, with 18-karat gold casing, are expected to be among the most expensive products Apple has ever made, likely surpassing the $4,000 high-end Mac Pro.
Marketing the Apple Watch won't be as simple as marketing past Apple products. The iPod was a way to carry a music collection in your pocket. The iPhone was a mobile phone plus Internet device, with a revolutionary touch screen. Apple sold the iPad as a simpler way to browse the Web, view photos and watch videos.
Still, analysts expect Apple's brand appeal and the company's loyal customers to make Apple Watch the most successful wearable device on the market.
Apple is gearing up for a strong start. People familiar with the matter said the company is asking suppliers in Asia to make five million to six million Apple Watches in the first quarter.
One of those people said half of the first-quarter output would be for the entry-level Apple Watch Sports and one-third for the midtier model, which has stainless-steel casing and a watch face covered by sapphire crystal.
The total would be on par with Apple's last major all-new product. Apple sold 7.5 million iPads in the six months after they went on sale in April 2010.
But such output would far outpace the production of wearable devices from Samsung Electronics Co., LG Electronics Inc., Sony Corp., Motorola Mobility and a host of fitness trackers. Research firm Canalys said last month that just 720,000 smartwatches powered by Android Wear, Google Inc.'s operating system for wearable devices, shipped in the last six months of 2014.
ABI Research estimates that Apple will sell 11.8 million Apple Watches in 2015, accounting for nearly half of all wearable devices, including fitness trackers and non-Android smartwatches.
One likely draw for the watch is Apple Pay, the company's budding payment service. It allows shoppers to pay for goods by waving a mobile device in front of a card reader. Apple Pay is now limited to the latest iPhones, but the service will work through Apple Watch with older iPhones. Watch users also will be able to make small purchases without carrying an iPhone, such as when they're out jogging and want a sports drink.