Apple Beats the Street in 2Q, Boosts Dividend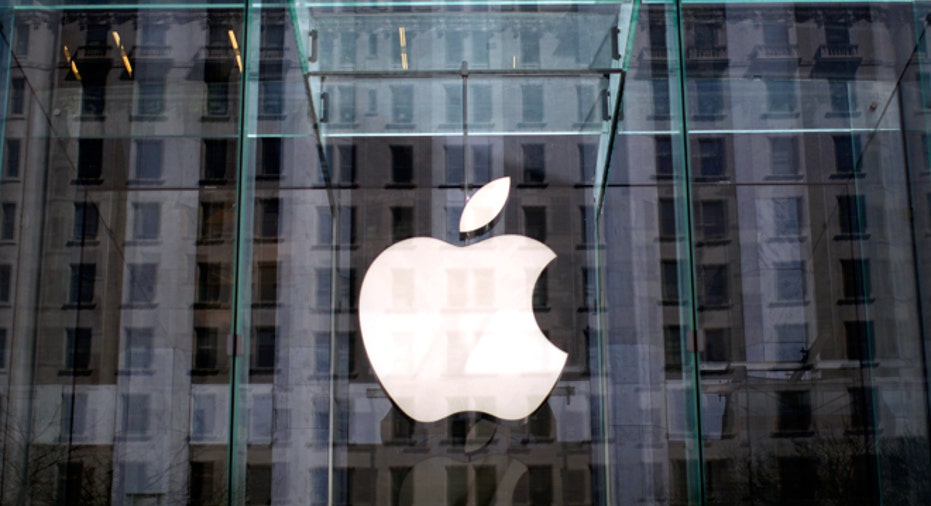 Apple (NASDAQ:AAPL) reported a quarterly decline for the first time in 10 years, but the tech giant's second-quarter earnings beat Wall Street estimates amid better than expected iPhone and iPad sales.
Shares leapt on the news, trading 5.5% higher at $428.75 in after-hours trading.
The Cupertino, Calif.-based company said its profit was $9.5 billion, or $10.09 a share, down from $11.6 billion, or $12.30 a share, in the year-ago period. Sales climbed 11% to $43.6 billion.
Analysts estimated per-share earnings of $9.98 on revenue of $42.3 billion.
Gross margin was 37.5%, at the low end of Apple's forecast.
Apple said it sold 37.4 million iPhones in the latest period, up from 35.1 million units, in addition to 19.5 million iPad tablets, compared to 11.8 million.
"We are pleased to report record March quarter revenue thanks to continued strong performance of iPhone and iPad," Apple CEO Tim Cook said in a statement. "Our teams are hard at work on some amazing new hardware, software and services, and we are very excited about the products in our pipeline."
"We're very confident in our future." – Peter Oppenheimer, Apple CFO
Apple also announced that it will return a total of $100 billion to shareholders by the end of 2015, answering calls from investors and hedge fund activist David Einhorn.
The company increased its share repurchase program to $60 billion from $10 billion, and announced a 15% increase in its quarterly dividend to $3.05 a share, payable on May 16 to shareholders of record as of the close of business on May 13.