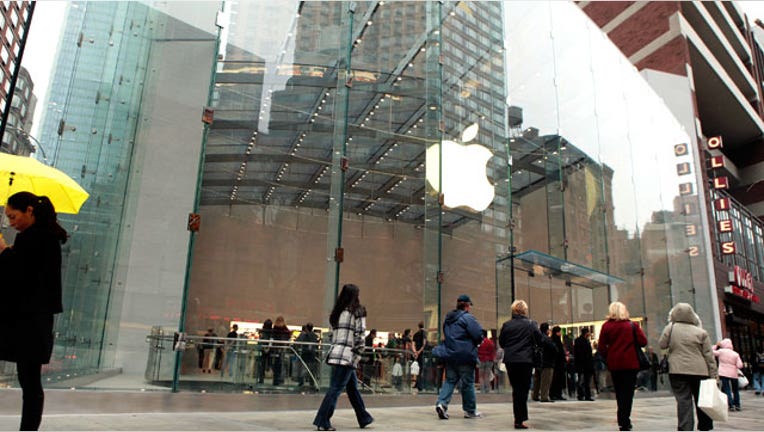 Apple Inc (NASDAQ:AAPL) and Samsung Electronics Co Ltd are embroiled in a high-stakes patent battle in several countries around the world, but only in Australia are they also engaged in "hot tubbing."
Rather than a gaggle of lawyers hammering out their differences in the jacuzzi, the term refers to expert witnesses giving evidence in court together - rather than one by one - in the witness box.
Officially known by the more staid legal term of "concurrent evidence", the practice has become increasingly common in Australia in complex, technical trials such as the Apple-Samsung patent dispute.
Proponents argue that it saves time and resources and, importantly, restrains experts hired by litigants from overstating their case as they can immediately be questioned not only by the judge and lawyers, but by their peers.
"I think in a case like this it's quite a good approach," said Mark Summerfield, a patent lawyer and senior associate at Melbourne-based law firm Watermark.
Australia is one several countries where Apple and Samsung are in battle over patents. Apple has accused Samsung of copying the design and function of some of its tablet and smartphone devices, while Samsung has counter-sued Apple for allegedly breaching patents related to wireless transmission technology. A U.S. Federal Court began its own high profile case last week.
The hot tub approach temporarily switches Australia's adversarial court system into more of an inquisitorial system that is widely followed in Europe and Asia.
"The basic theory is that if an expert is in a position like that ... they will be more upfront about what they really think and they'll be more willing to discuss the nuances of points," said Summerfield. "It also tempers the tendency of barristers to be aggressive in questioning."
(Reporting By Jane Wardell; Editing by Nick Macfie)