Apple and Google Track Your Location With Computers, Too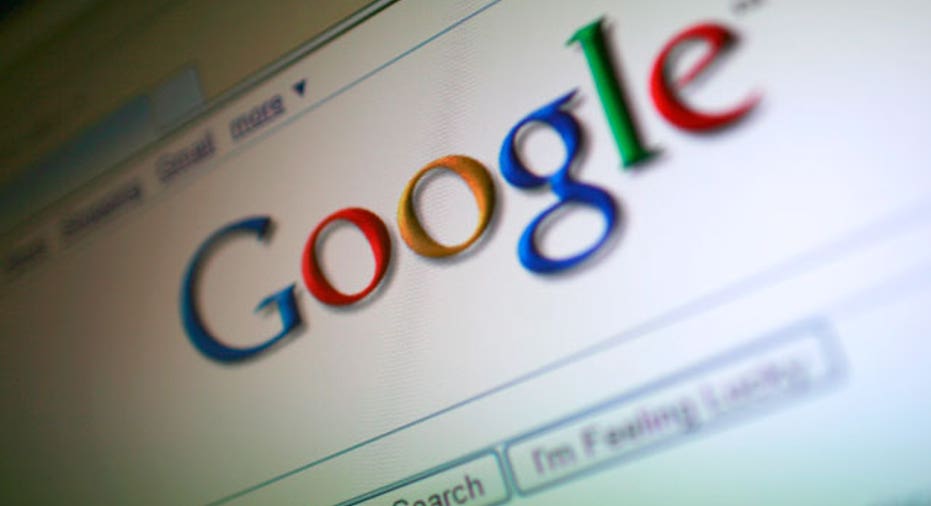 Break out your tin foil hats, people — they're out to get you.
Apple finally issued a statement on Wednesday regarding the recent uproar over iOS devices tracking their owners' locations, but a new report from The Wall Street Journal will ensure that consumers can continue to cry foul.
According to the WSJ, Apple and Google both track users' locations not only using mobile devices, but also using computers. Apple allegedly collects location information each time its Mac computers scan for wireless networks, and Google is said to collect location data from Wi-Fi connected computers that use its Chrome browser or its search toolbar plug-in with other browsers.
The report notes that it is unclear how Apple and Google use this data, and it says in "most cases" the location tracking services are opt-in.
This content was originally published on BGR.com
More news from BGR:- Apple issues statement on location tracking; software update on the way- Apple announces launch of white iPhone 4- The faster they are, the harder they fall: Verizon suffers major 4G LTE outage