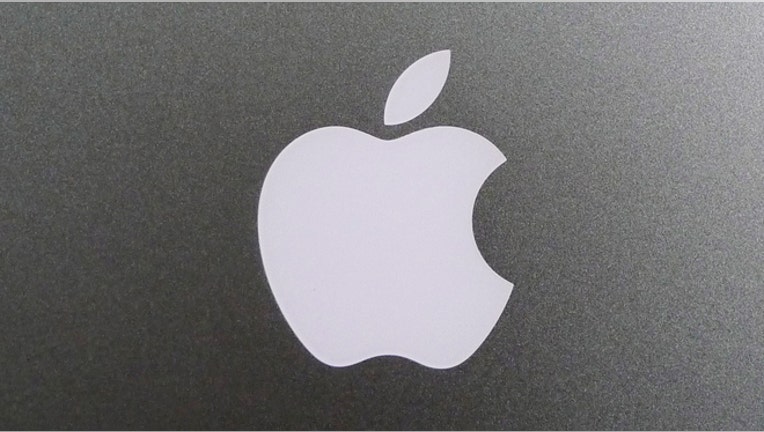 Bouncing back from a rare earnings miss, Apple (NASDAQ:AAPL) revealed first-quarter results late Tuesday that crushed Wall Street's expectations, as the consumer-electronics heavyweight continues to capitalize on huge demand for its blockbuster products.
Aside from announcing gigantic beats, the Cupertino, Calif.-based company reported all-time record sales for its iPhone, iPad and Mac devices as well as surprisingly upbeat guidance for the current quarter.
Wall Street cheered Apple's impressive quarter, bidding the company's stock 8.69% higher to $457.05 in extended trading. Apple shares fell 1.62% to $420.50 during regular trading. Based on approximately 930 million shares outstanding, Apple's market cap has soared by more than $27 billion Tuesday evening, making it now the largest publicly traded company in the world by that measure.
Apple said it earned a record $13.06 billion, or $13.87 a share, last quarter, compared with a profit of $6 billion, or $6.43 a share, a year earlier. That far exceeded expectations on Wall Street for EPS of $10.15.
Revenue soared to a new record of $46.33 billion, nearly doubling the year-earlier period's $26.74 billion. Analysts had been calling for sales of $39 billion.
Gross margins leaped to 44.7% from 38.5% the year before. The company projected gross margins of just 40%, while analysts had called for 40.8%
"We're thrilled with our outstanding results and record-breaking sales of iPhones, iPads and Macs," CEO Tim Cook, who last year took over for legendary CEO Steve Jobs, said in a statement. "Apple's momentum is incredibly strong, and we have some amazing new products in the pipeline."
Apple, which is notorious for giving conservative guidance it can easily beat, issued positive projections for the current quarter.
The company forecast second-quarter EPS of $8.50 on sales of $32.5 billion, compared with estimates from analysts for a profit of $8.04 a share on revenue of $32.1 billion.
Apple continues to enjoy enormous demand for its iPhone, shipping 37.04 million of the devices last quarter, up 128% year-over-year and surpassing forecasts for just 30.22 million shipments.
Shipments of the iPad tablet, which has the advantage of being a first-mover in this emerging area, surged 111% to 15.43 million. Analysts had called for just 13.87 million shipments of the iPad.
Analysts had been anxious to see how the iPad fared against Amazon.com's (NASDAQ:AMZN) Kindle Fire tablet, which is priced at just $199.
Apple also reported record-breaking shipments of Macs, which rose 26% from the year before to 5.2 million. Forecasts were for 5.16 million Mac shipments.
As expected, iPod shipments continue to slip, falling 21% last quarter to 15.4 million, but beating expectations for 13.64 million.
Geographically, much of Apple's strength came from the Americas, where revenue surged 92% to $17.71 billion. Revenue in Europe raced 55% higher to $11.26 billion, while sales in Asia Pacific grew 54% to $7.7 billion.
The blowout earnings come after Apple shocked Wall Street by disclosing weaker-than-expected results in October, triggering a 14% slide in its shares over the following month.
Since bottoming out in March 2009, Apple shares have surged more than 450% amid the power of its blockbuster iPhone and iPad devices.