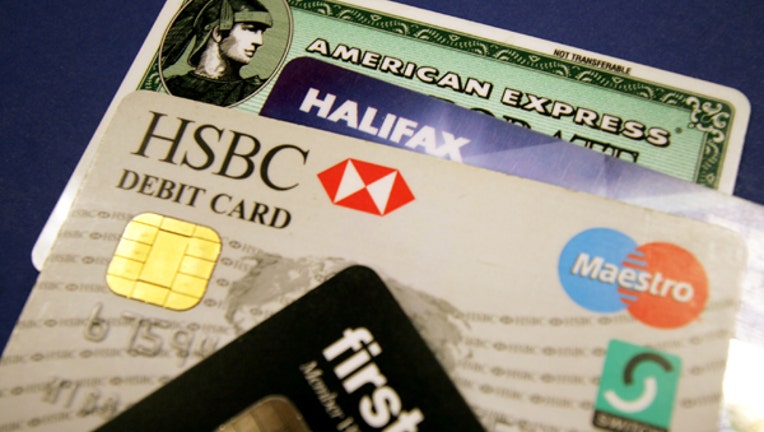 A federal appeals court on Friday backed the Federal Reserve's position regarding caps on the fees banks charge stores where consumers use debit cards.
Business owners had sued the Fed, arguing that the caps allowed by the central bank were too high and hurt their bottom lines. Moreover, the original suit claimed the Fed's caps misinterpreted the 2010 Dodd-Frank banking reform legislation.
Shares of Visa (NYSE: V), which operates a large debit card business, surged on the news, jumping $7.68, or 3.46%, to $229.50 in morning trading.
Friday's ruling by the U.S. Court of Appeals for the District of Columbia Circuit states that the caps are reasonable and legal.
The appeals court ruling overturns a Washington trial judge who had found in favor of the business owners.
In its ruling, the appeals court said the business owners' arguments were "far from summiting the steep hill, the merchants have barely left basecamp."