AppDynamics Becomes Billion Dollar Startup; Plans IPO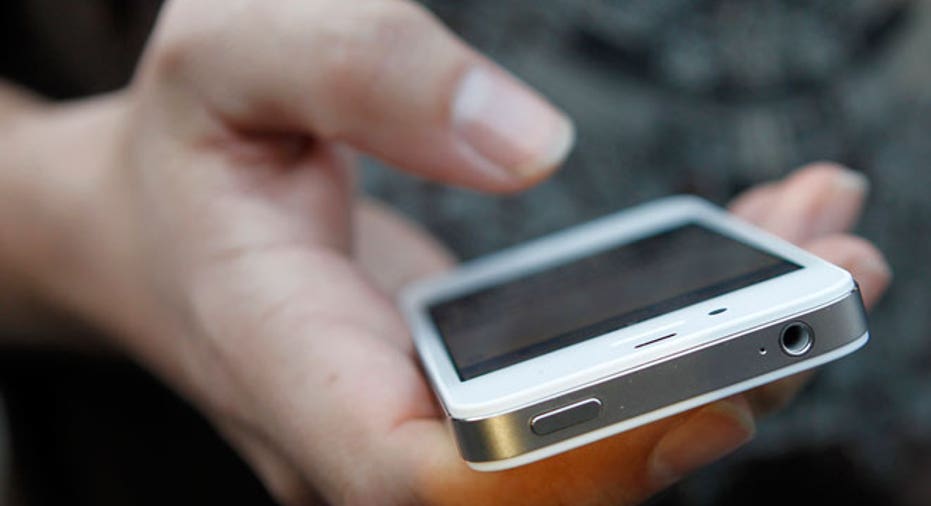 AppDynamics, the mobile application intelligence company, has raised $120 million in equity and debt financing at greater than a billion-dollar valuation, it was announced Tuesday.
The new venture round was led by Battery Ventures, ClearBridge Investments and Sands Capital.
This brings the total funding for the company to over $200 million dating back to 2008. Existing investors include Greylock Partners, Lightspeed Venture Partners, Kleiner Perkins Caufield & Byers and Institutional Venture Partners.
AppDynamics is in "hypergrowth mode," CEO Jyoti Bansal says. The capital will be used to accelerate their business, which has rapidly expanded in the past four years.
AppDynamics works with 1,300 clients including Expedia (NASDAQ:EXPE), Sephora and Union Pacific Railroad to maximize their mobile app investments. The service provides visibility into the user experience and helps brands tailor their effectiveness.
The startup has capitalized upon the growing "app economy," which has spawned over a million apps in the past several years. By providing analytics and intelligence, AppDynamics has found a niche in the industry.
"More and more businesses will be relying on apps as their primary business driver," Bansal says. "They need to have full visibility and control in these apps."
Bansal remains optimistic about the future, telling FOXBusiness.com that the company has plans to IPO.
"We will go public someday," Bansal says. "That is our plan. That is what we are going to do."