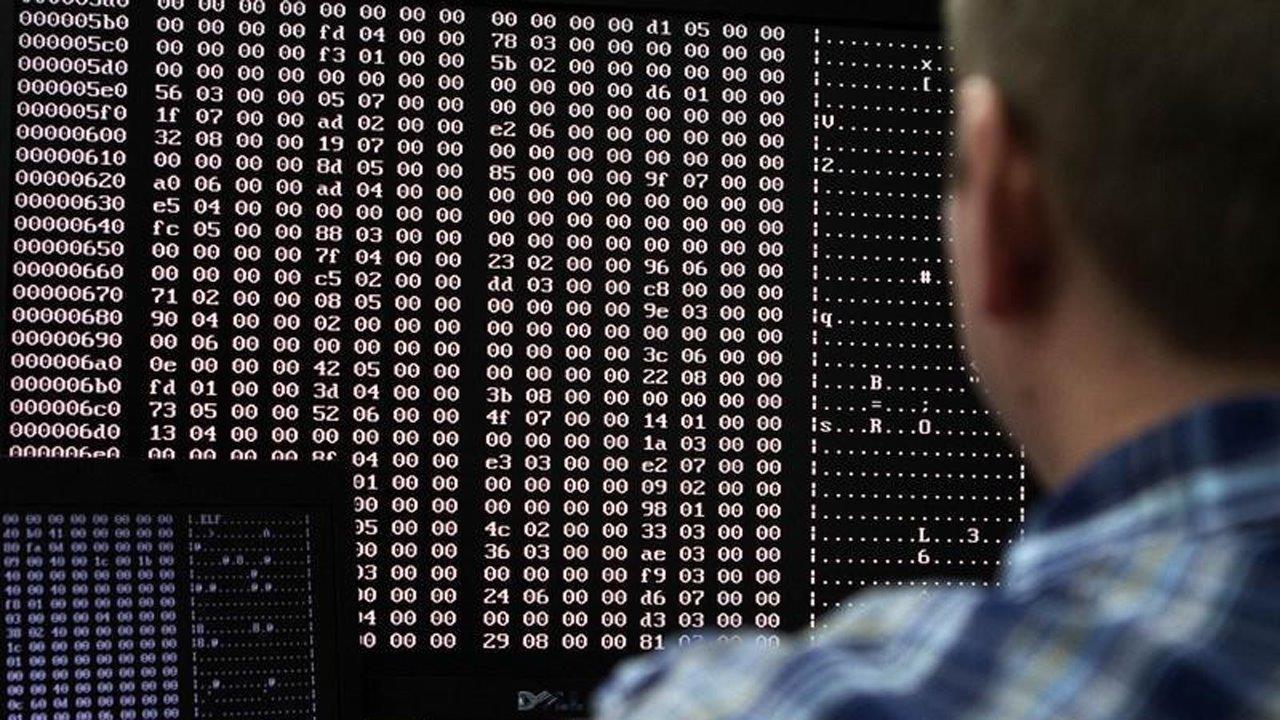 Facebook CEO Mark Zuckerberg on Monday vowed that his company would do all it could to help prevent a repeat of the posting of the fatal shooting in Cleveland, but AOL co-founder Steve Case says it will be difficult.
"You can't police everything that's going on, but there are ways to have alert systems and be able to deal with things in a prompter fashion," Case told the FOX Business Network's Neil Cavuto.
Case started the iconic AOL brand 30 years before the internet became part of everyday life.
"There were some positives of the internet, leveling the playing field, giving people access to the information, giving everybody a voice, but there were also some negatives back then," he said while pointing out the digital divide and internet safety for kids as main culprits. "Now things like Facebook Live, which is a terrific resource, it allows people to broadcast things, most of which is positive, some of which is going to mean negative or highly problematic."
Case puts the onus on leadership to monitor platforms.
"The companies, once they establish this leadership position, do have a responsibility to decide to make sure these platforms, these technologies are used in a positive way."