Anthem Withdraws From Covered California's SMB Exchange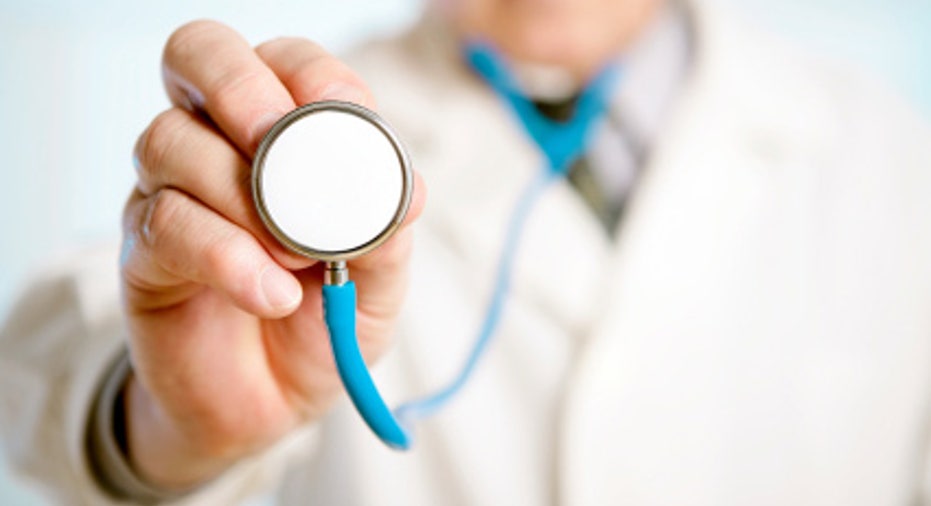 The largest small-business health insurer in California is not joining the state's ObamaCare exchange offering for employers.
Anthem Blue Cross spokesman Darrel Ng says the decision to withdraw its application to join Covered California came in June after a component of ObamaCare was relaxed, allowing it to remain on the private exchange without joining the small business marketplace created under ACA.
"Because Anthem is no longer required to participate in SHOP as a condition of being on the individual exchange, and because Anthem already participates in a private Small Group exchange, Anthem has withdrawn its SHOP application," says Ng.
While Anthem is the first major insurer to announce plans to drop out of the SHOP exchange application process in California, some worry it could mean a lack of competition and therefore higher prices for employers looking to purchase health insurance for staff.
A spokesperson for Covered California, the ObamaCare exchange in California, says, "Covered California welcomes and encourages as many qualified companies to participate as possible.  Increased competition enhances Covered California's ability to deliver its prime objective- providing millions of Californians the highest quality and most affordable health coverage available."
Aetna, UnitedHealthcare and Cigna recently pulled out of the state's exchange for individuals.