Anthem: Hackers compromised 5 workers' credentials, may have been in network since December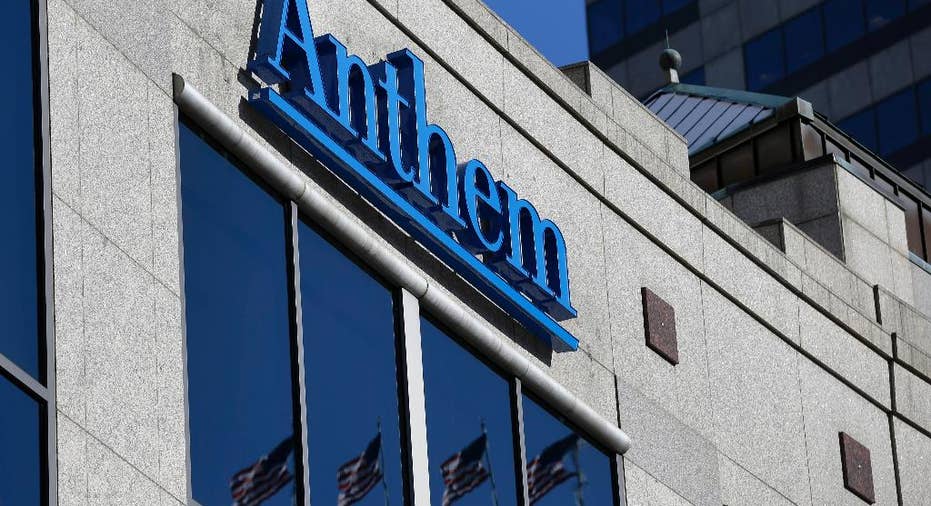 The hackers who stole millions of health insurance records from Anthem Inc. obtained the credentials of five different employees to try to penetrate the network, and may have been inside the system since December, the company says.
Hackers stole names, social security numbers and other information for up to 80 million Anthem customers. The company has said one of its computer administrators discovered on Jan. 27 that an outsider was using his security credentials to log in to Anthem's system. Investigators now believe the hackers somehow obtained credentials of five different tech workers, possibly through email phishing attempts.
Anthem spokeswoman Kristin Binns said Friday that an attempt on the network was made Dec. 10 that had the same hallmark as the breach discovered last week, but the network's security deflected that attempt. Binns says the data was stolen sometime after that.