Another Week, Another Threat Against U.S. Banks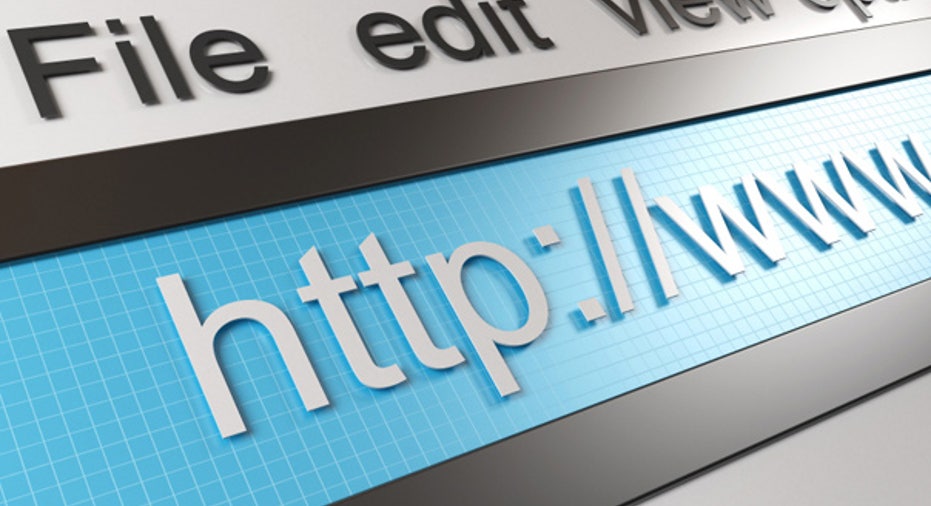 Developing: A group claiming ties to Islamic terrorism posted an ambiguous threat Tuesday against U.S. financial firms after successfully disrupting the websites of several banks last week.
The Izz ad-Din al-Qassam Cyber Fighters said in a posting on Pastebin.com that it will hit bank websites Tuesday, Wednesday and Thursday, following a similar pattern to last week. It did not list which banks would be hit this week in a departure from the form it has sometimes followed in the past.
"We know that the bankers are worried and are waiting to find out which one of them it will be this time," al-Qassam wrote in an Arabic message translated to English by FOX Business' Samer Nasser.
The group that derives its name from the armed wing of terrorist organization Hamas embarked on a cyber attack spree that it said is reprisal for the anti-Islamic 'Innocence of Muslims' trailer on YouTube and elsewhere.
Last week, al-Qassam took credit for interrupting customer access to the websites of Capital One (NYSE:COF), SunTrust (NYSE:STI) and Regions Financial (NYSE:RF). The group favors so-called denial-of-service attacks that flood the companies' Web servers with requests, rendering them unable to serve legitimate clients. Security experts say these types of attacks are a nuisance to banks, but do not compromise customer data.
In a new wrinkle, the group specifically called on Defense Secretary Leon Panetta to have the trailer removed from YouTube. Panetta last week strongly cautioned that cyber terrorism poses a major national security risk to the U.S., warning of the potential of a "cyber Pearl Harbor."
The specific origins of the attacks on banks and specifics about al-Qassam remain largely shrouded in mystery. Several published reports have quoted unnamed U.S. officials as saying Iran is behind the attacks, however, multiple security experts who have been monitoring the attacks tell FOX Business that Iran is most likely not the culprit.
There is a growing consensus in the security community on the methods the attackers are using, however. Security experts at several companies say al-Qassam has created a so-called botnet of compromised Web servers. These computers that either host websites or push content out to other servers have proved to be an effective weapon for al-Qassam because they are far more interconnected than personal computers. As a result, the group has been able to glean substantial attack horsepower while compromising only a fraction of the machines generally necessary to effectively launch effective attacks.