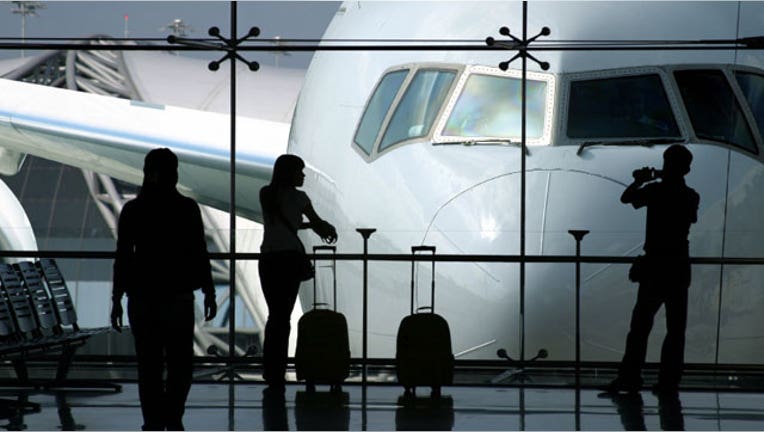 Low-priced airfare can be attractive, but experts say the added fees that tend to come later, can  quickly add up.
The Los Angeles Times is reporting a super-discounted airline may be in the works with the help of Indigo Partners, a private equity firm that invested in Spirit Airlines (NADAQ:SAVE).
Indigo is reportedly in talks to buy Frontier Airlines from its parent company, Republic Airways, the newspaper reports.
Sarah Schlichter, senior editor at IndependentTraveler.com, says the new venture could be a nice option for budget-conscious fliers.
"But as with any discount airline, we always recommend that travelers take a look at which fees might apply to their trip and compare that to what they'll pay on other airlines," she says. "Keep in mind that many of these fees apply in each direction of travel."
Spirit, for example, charges between $25 and $100 for carry-on bags, and between $20 and $100 for the first-checked bag. The second checked bag can cost between $30 and $100 and $75 and $100 for the third, fourth and fifth checked bag, according to Spirit.com. The site also charges between $1 and $50 for passengers to choose their own seats.