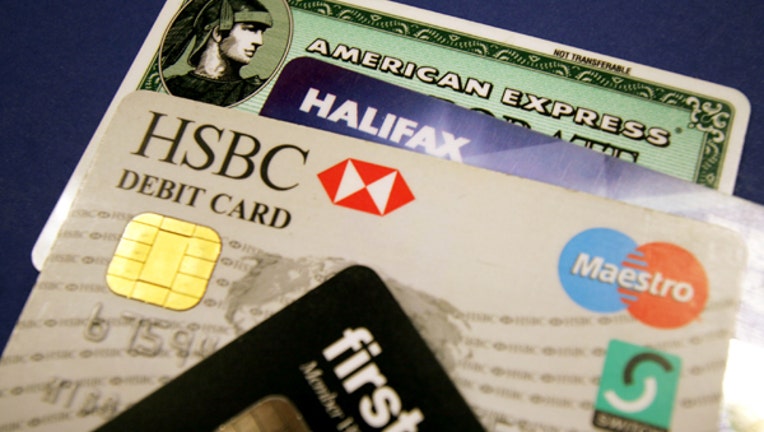 SunTrust Banks Inc (NYSE: STI )is the latest bank to backtrack on plans to charge customers a fee for using debit cards, citing client feedback.
The Atlanta-based regional bank announced Monday it will stop charging customers s $5 monthly debit card service fee and will also return the money it has collected since June to its customers.
"We believe banking is a relationship business and recognize the importance of responding to client preferences," Brad Dinsmore, consumer banking and private wealth management executive at SunTrust, said in a release. "We've listened to our clients' feedback and will provide the convenience and security of check cards at no additional charge as part of all of our checking accounts."
SunTrust said it will stop charging fees on its "Everyday Checking" accounts as of Nov. 2; clients do not have to take any action to get their money back, the bank said fees will be returned within the next 30 days.
Wells Fargo made a similar announcement on Friday, cancelling its five-state pilot of a monthly $3 fee for users of debit cards, after customer backlash.
"Customers in Georgia, Nevada, New Mexico, Washington and Oregon will not be charged the monthly debit card activity fee, which was scheduled to appear on bank statements starting November 15," Lisa Westermann, assistant vice president, public relations for Wells Fargo, said in an email to FOX Business. "Wells Fargo remains committed to helping our customers succeed financially and we believe this decision is in the best interest of our customers."
JPMorgan Chase (NYSE:JPM) will also be ending its test program, which charges a $3 monthly fee for debit card users in two states, in November, according to the Wall Street Journal. The bank has not formally announced the end of this program,.
Bank of America (NYSE:BAC) sparked outrage in September when it announced that it will charge users $5 a month to swipe their debit cards starting next year. The Charlotte, N.C.-based bank is reportedly planning on softening the fees, but an official policy has yet to be released.