Another $350M Heading Back to Madoff Victims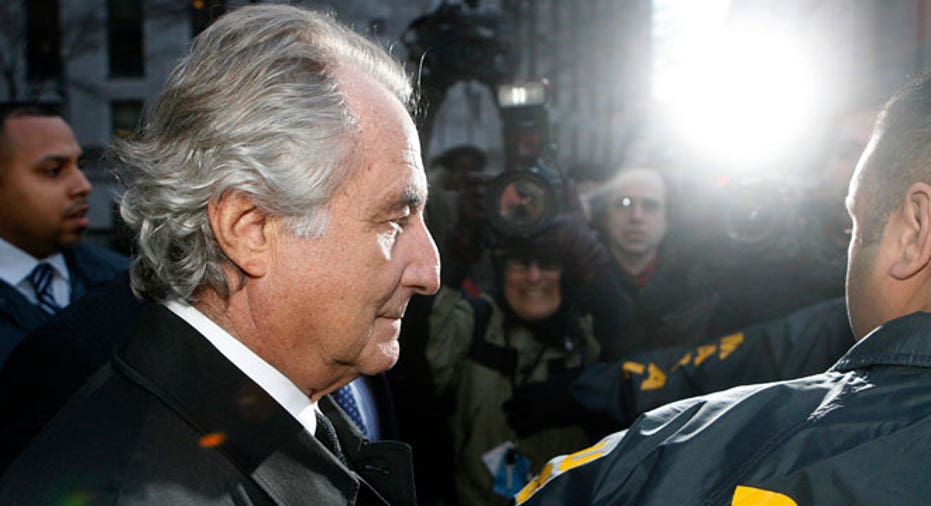 The trustee overseeing the distribution of funds to investors who lost money in Bernard Madoff's massive Ponzi scheme said Monday a fourth installment of $351.6 million is on its way, bringing the total amount distributed to $6 billion.
Trustee Irving Picard said in a statement that the fourth distribution will be paid on claims tied to 1,081 accounts held by Bernard L. Madoff Investment Securities at the time of Madoff's arrest in late 2008.
The average payment for an allowed claim issued in the current distribution will total about $325,000, according to the trustee. The smallest payment comes to about $500 and the largest payment is approximately $77.8 million.
"Today's distribution is another important step forward for our recovery efforts," Picard said in the statement. "We are already looking ahead to additional, significant recoveries and distributions later this year. While more than 1,100 victims have already recovered the full principal they lost in the fraud, we are working to restore all of the stolen funds to all of the approved claimants as quickly as possible."
Much of the current distribution is a result of a $325 million settlement earlier this year between the trustee and JPMorgan Chase (NYSE:JPM) stemming from allegations by the trustee that bankers at JPMorgan turned a blind eye to Madoff's scheme while raking in transaction fees.
Madoff held much of his client's money in JPMorgan accounts for the duration of his two-decades-long scam.
To date, the trustee, who is overseeing the liquidation of Madoff's firm under the auspices of the Securities Investor Protection Corp., has allowed 2,518 claims related to 2,190 BLMIS accounts. Of those accounts, 1,129 accounts will be fully satisfied at the conclusion of the fourth distribution.
The trustee has recovered $9.8 billion, or more than half of the $17.5 billion in principal Picard has said was lost by those who submitted claims.
Madoff turned himself into the FBI in December 2008 as his fraud unraveled during the peak of the financial crisis. He is serving a 150-year sentence in federal prison.