Ann Taylor Cuts Sales Outlook on Weak Environment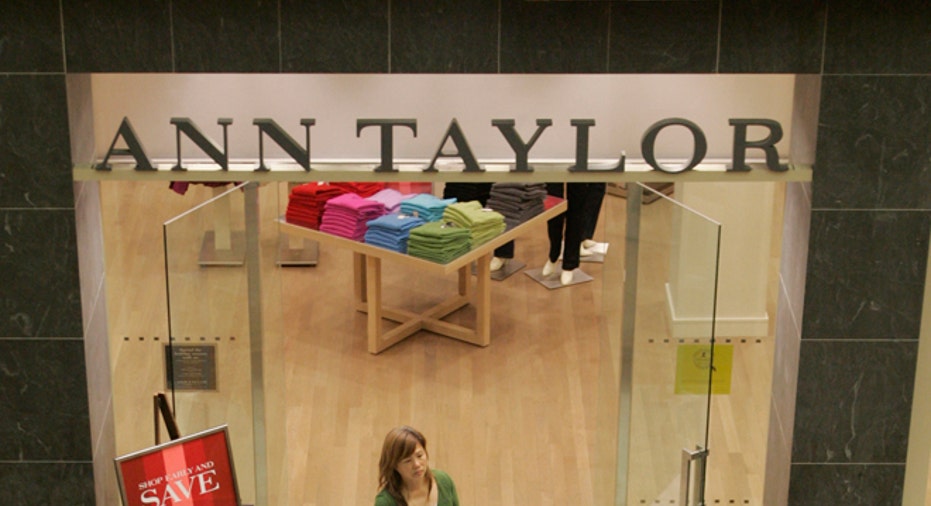 Ann Inc. (NYSE:ANN) is feeling the holiday blues.
The company that runs women's clothing chain AnnTaylor cut its sales outlook for the third quarter and full year as it struggles with weak traffic and a heavy promotional environment heading into the critical holiday shopping period.
Shares fell close to 5 percent on the news.
The company, which operates stores under its namesake brand and its less-expensive Loft, also said that sales in the first half of the quarter were hurt by the product shipment delays related to labor uncertainty at the West Coast ports. It also saw weak sales in certain categories.
As a result, Ann said that it's expected to record its first decline in a key revenue measure for the third quarter, the first time in 10 quarters.
Based on preliminary results, the company said total sales for the third quarter are now expected to be $647 million, reflecting a decline of 4.3 percent in revenue at stores opened at least a year. The company had originally expected $670 million for the quarter. Analysts estimated $668 million, according to FactSet.
It also said fourth-quarter sales should reach $630 million, reflecting a same-store sales decline in the low single digits. Analysts expected $644 million, according to FactSet.
Ann now projects total sales for the full year to be $2.52 billion, reflecting a decline for the key revenue measure in the low single digits. The company had originally forecast $2.56 billion. Analysts expected $2.55 billion, according to FactSet.
The company is scheduled to report its third-quarter results on Nov. 21.
AnnTaylor's shares were down $1.66 to $34.94 in morning trading.