Animal Lover Turns Passion into Business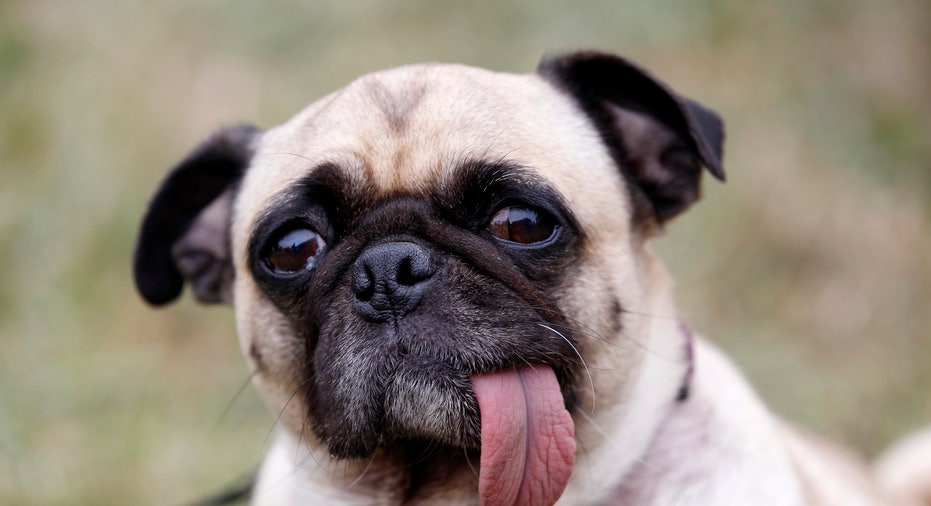 Small Business Spotlight: The Dog Wizard, @DogWizard_ATL
Who: Gretchen Hollifield
What: A dog-training franchise company
When: 2005
How: The Dog Wizard founder Gretchen Hollifield always loved dogs, but never thought that dog training was a real career path. But after college, her first professional experience led her to search for new options.
"I was miserable in an office setting and found there were dog-training schools, so I did that for several years, learning the ropes and the industry," says Hollifield.
After setting out on her own in 2005, Hollifield has built her Charlotte, S.C.-based business to 12 employees. The Dog Wizard location trains an average of 350 dogs per year, and began offering licenses to other aspiring dog trainers in 2010. In 2013, The Dog Wizard officially became a franchise, and there are currently 11 locations.
Biggest challenge: Hollifield says the biggest challenge was growing during the recession and finding capital to grow as a franchise company.
One moment in time: "We work with rescue groups, and we've given those dogs a new lease on life," says Hollifield, describing her proudest achievement. She says owners often come to her and say they plan to give their dog away or put it to sleep, before she is able to work her "magic" and retrain the animal.
Best business advice: "Stay positive, and the right things will come your way," says Hollifield.