Anheuser-Busch 'Disappointed' in NFL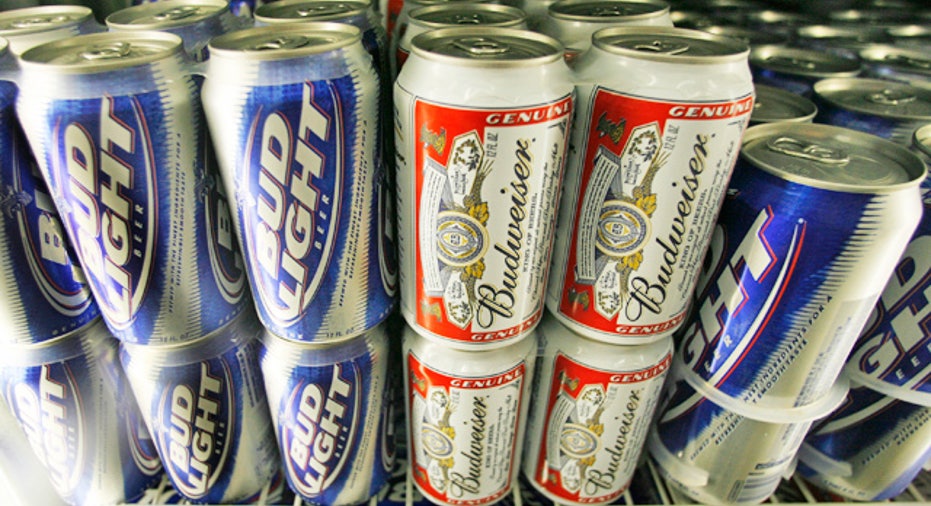 Major sponsors including Anheuser-Busch (NYSE:BUD) are adding to the chorus of disapproval over the National Football League's recent actions but the companies are stopping short of pulling advertising.
Anheuser-Busch said Tuesday that it has spoken with the NFL about concerns related to recent incidents that are sparking outcry from fans, including an investigation into how long the NFL knew about a video that shows Baltimore Raven Ray Rice beating his then fiance; as well as the Minnesota Vikings' decision to let Adrian Peterson play while he faces an abuse charge for spanking his 4-year-old son with a wooden switch.
Visa and Campbell Soup Co. say they have also voiced similar concerns to the league.
The statements come after Raddison hotels said Monday that it was pulling its sponsorship of the Minnesota Vikings. No other brands have pulled sponsorships from teams or the NFL.
As the NFL navigates scandal, much is at stake: The money companies pay each year to be official sponsors —not including advertising and promotions— is worth about $1.07 billion for the league and all of its teams, according to sponsorship consultancy IEG.
For Anheuser-Busch, those sponsorship fees alone are worth an estimated $50 million.
The beer maker said Tuesday that it is "disappointed and increasingly concerned" by the recent incident.
"We are not yet satisfied with the league's handling of behaviors that so clearly go against our own company culture and moral code," the company said in a statement. "We have shared our concerns and expectations with the league."
On Monday, Visa said domestic violence in any form is unacceptable and has no place in the NFL and society.
"As a long-standing sponsor we have spoken with the NFL about our concerns regarding recent events, and reinforced the critical importance that they address these issues with great seriousness."
Campbell Soup said it had also spoken to the NFL about the Ray Rice video investigation.
"Upon completion of the investigation, we expect the NFL to take appropriate action," Campbell Soup Co. said in a statement. "We have shared our views with the NFL."