Android's 'Bracket Bound,' Time Warner Cable on iPad - Mobile Monday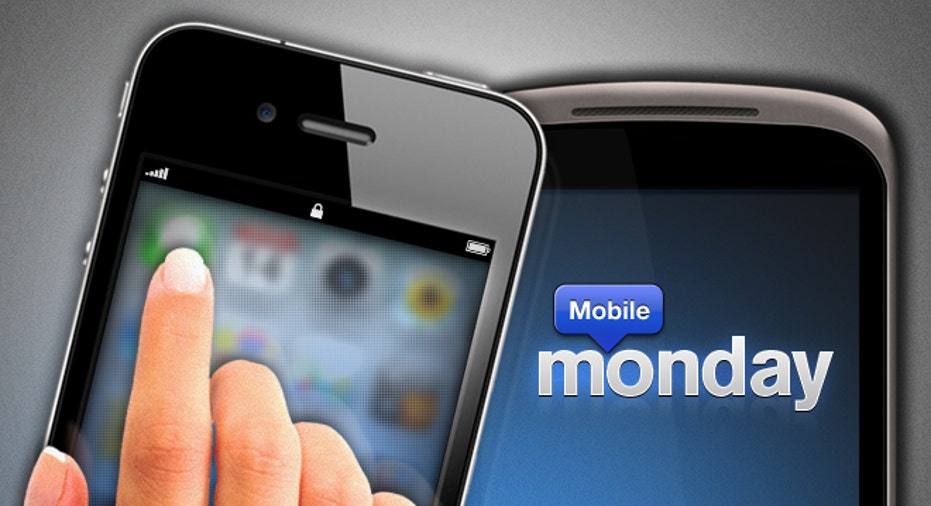 FOX Business highlights new, recently-updated, and useful apps for your smartphone from the Apple App Store and the Google Android Marketplace.
iPQ Career Planner
It has been called a "jobless" recovery for a reason. If you're looking for employment or looking to switch careers, take a look at SHLPreVisor's iPQ Career Planner app for iPhone. This app provides a mobile version of one of the world's leading personality questionnaires to help users find out what their strengths and weaknesses are and works on how to improve them. It also aims to help users identify the right career for themselves. The app itself is free and will help users become more familiar with commonly asked questions from potential employers, but it costs $0.99 for the full report.
Designed for iPhone | Free ($0.99 for full report) | See iPQ Career Planner in the App Store
Google Search
Google redesigned its mobile search app for iPhone, aiming to make search faster and easier for users. Formerly called Google Mobile App, Google Search now has a side toolbar for users to access the multiple mobile versions Google provides of its products, like Images, Places, and News. The app also now saves the user's place so if he or she leaves the app and later comes back, it's easy to pick up where left off.
Designed for iPhone | Free | See Google Search in the App Store
TWCable TV
Want to watch cable in the bedroom, kitchen, or even the bathroom? Time Warner's got you covered, releasing a new iPad app that streams several cable channels live to users' iPads. The free app's catch is that users must be Time Warner cable and Internet subscribers (some other restrictions apply) and they must be streaming from their own network at home where their cable modem is hooked up, so don't expect to be watching FOX News (among the available channels) at Starbucks.
Designed for iPad | Free | See TWCable TV in the App Store
Winamp for Android
After being in beta for some time, Winamp 1.0 for Android has released its official version. This alternative music app to Android's built-in software lets users listen to SHOUTcast Radio, uploads activity to Last.fm, set up temporary track listings called play queues, and can even synchronize with a desktop computer wirelessly.
Free | See Winamp in the Marketplace
Yakaz
The classified ad site Yakaz, founded by two former AOL directors, now offers an app on Android letting users access local classifieds and contact buyers and sellers in real time. Users can also post listings from their smartphone for free.
Free | See Yakaz in the Marketplace
ESPN Bracket Bound
Got your eyes glued to March Madness? ESPN's Bracket Bound app provides users rankings and news on the ESPN Tournament Challenge. It also shows video highlights and interviews with coaches and players. Tournament Challenge users can fill out brackets with an ESPN.com account and follow performance.
Free | See ESPN Bracket Bound in the Marketplace