Android, iOS Continue to Absorb BlackBerry Market Share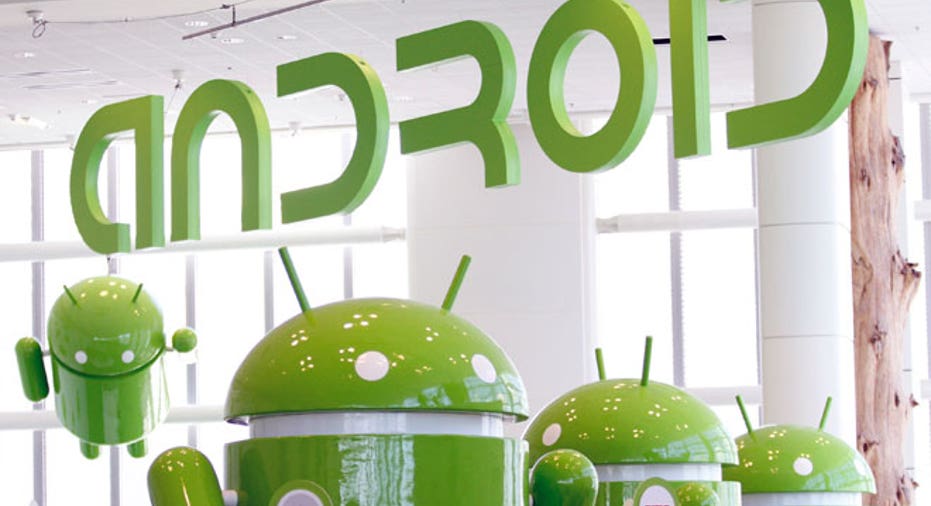 ComScore released its most recent U.S. Mobile Subscriber Report on Wednesday, which suggests that iOS and Android are continuing to absorb share at the expense of RIM's BlackBerry OS in the United States.
Keep up with the latest technology news on the FOX Business Technology Facebook page.
Android's market share increased 5.6 points to 43.7% during the three month period ending in August. iOS grew 0.7 points to a 27.3% share during the same period. Meanwhile, RIM dropped 5 percentage points to a 19.7% and Microsoft's Windows Phone platform and Symbian both remained relatively flat, losing just 0.1 percentage points and 0.3 percentage points, respectively.
Samsung's grip on the overall mobile phone market continued to grow in the U.S. It now has a 25.3% share, up from 24.8% in May, and is followed by LG (21%), Motorola (14%), Apple (9.8%) and RIM (7.1%). 84.5 million U.S. residents now carry a smartphone, up 10% as noted in the comScore's May report.
This content was originally published on BGR.com
More news from BGR:- HTC profit up 68% in Q3, revenue climbs 80%- Apple maintains big margins on iPhone 4S according to UBM analysis- Samsung Galaxy Nexus full specs revealed; Verizon Wireless exclusive