And, the Average Entrepreneur's Salary Is ...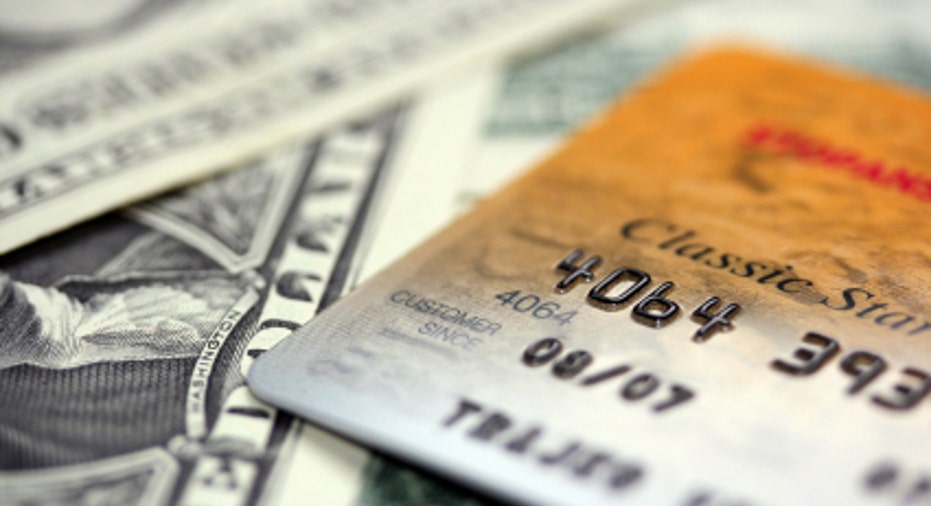 A study from American Express OPEN revealed that while more than half of small business owners pay themselves a regular salary, they are receiving an average salary of $68,000 annually, down from $72,000 a year ago. In addition, nearly 15 percent of small business owners need to work a second job while running their business in order to make ends meet.
Despite that, small business owners feel there is a lot to look forward to in the year to come. More than half of those surveyed have a positive outlook regarding their business prospects over the next six months, while more than 4 in 10 are confident that their revenues will increase.
The research suggests that business owners have abandoned their "wait and see" approach, with one-third of entrepreneurs making growth a top priority.
"Small business owners appear poised to flip the switch to growth mode," said Susan Sobbott, president, American Express OPEN.
The study found that entrepreneurs are increasingly turning to social media and analytics to help build up their business. Of the 50 percent of small business owners who are using social media as part of their online marketing strategy, 71 percent are using it to attract new customers, while nearly 60 percent are employing it to drive up sales.
Small business owners are also crunching numbers to help better understand their customers. Nearly 80 percent of those surveyed see value in analyzing sales and customer data to better reach consumers, with 68 percent saying data analysis makes their marketing more effective.
"Business owners are getting more targeted in their approach to building customer demand and an increasing number are using analytics to better understand their customers and social media to drive sales," Sobbott said.
While they might not be making the big bucks like they hoped, small business owners are improving their efforts to improve their work-life balance. The study found that just 59 percent of those surveyed find it stressful to balance their personal life and business responsibilities, down from 64 percent in 2007. Additionally, business owners are working, on average, a half hour less per day than they were in 2010.
The research was based on surveys of more than 1,000 small business owners of companies with less than 100 employees.
Originally published on BusinessNewsDaily.