Ancient Technology: Apple 1 Computer Could Get $500K at Auction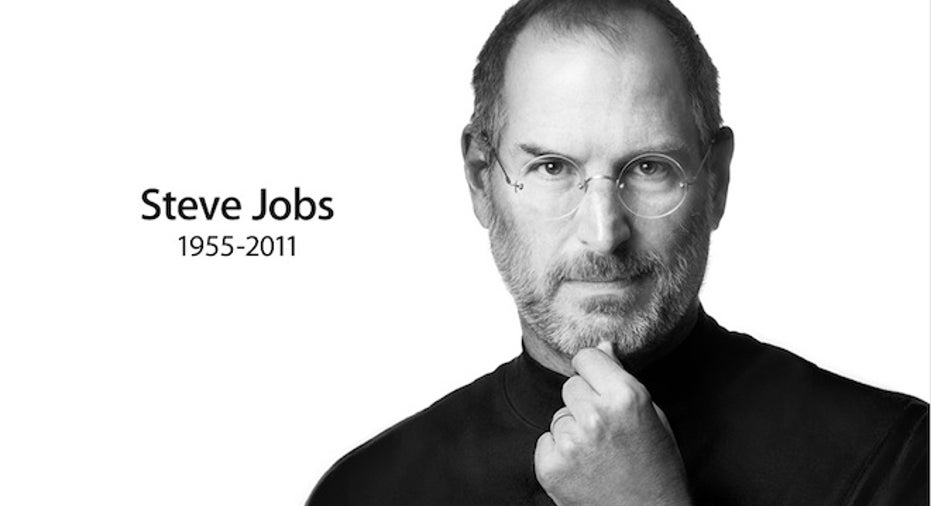 Maybe it's time to sort through the heavily-dusted junk stowed away in the attic. Steve Jobs' earliest inventions are worth a fortune.
An Apple 1 computer that has been sitting in a cardboard box for 30 years could fetch as much as $500,000 in a Christie's auction next week. Bidding starts at $300,000, according to a report by the Associated Press.
The computer, made in 1976, was one of the first machines built by Steve Jobs and Steve Wozniak. The Apple (NASDAQ:AAPL) machine sold for $666.66 at its prime.
The owner of the computer is a retired school psychologist named Ted Perry who has stored it in a box at his home near Sacramento, according to the report. Expected to fetch up to a half a million dollars, it will be quite the profitable turnaround for him, particularly since he was given the computer for free more than 30 years ago.
Due to the short supply -- only about 200 were built -- the Apple 1 computer has become quite the collector's item, with working computers in top-notch condition selling for well over $500,000.
The auction, named "First Bytes: Iconic Technology from the Twentieth Century," will be conducted online only from June 24 to July 9. The computer will be displayed starting Monday at the Computer History Museum in Mountain View, Calif.