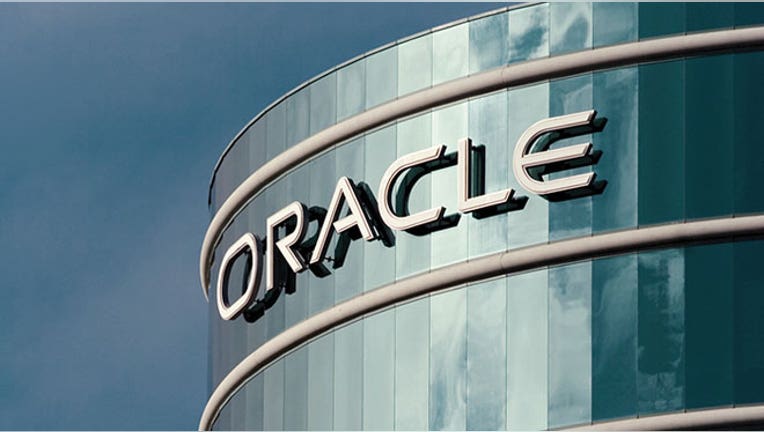 A day after Oracle (NASDAQ:ORCL) reported disappointing sales but remained upbeat on its cloud business, investors and analysts seem to be cheering.
Shares of the software maker were up more than 2% to $33 on Friday morning and Oracle was met with a slew of positive notes from analysts.
Barclays (NYSE:BCS) raised its price target on Oracle by a dollar to $38, while J.P. Morgan (NYSE:JPM) lifted its outlook on the tech company's share price to $40 from $38, both on "overweight" ratings.
Canaccord Genuity, Nomura, Stifel, ThinkEquity and UBS (NYSE:UBS) also all raised their price targets on Oracle.
The Redwood City, Calif.-based company posted first-quarter earnings of $2.03 billion, or 41 cents, but it matched average analyst estimates' of 53 cents when excluding special items.
Oracle was upbeat on its new cloud business and said the business is approaching a $1 billion annual run rate. The software maker, which launched its cloud software service in June, plans to announce new enhancements to Oracle Cloud next week.