Analyst: Wells Fargo Should Snatch CIT Group for $10.5B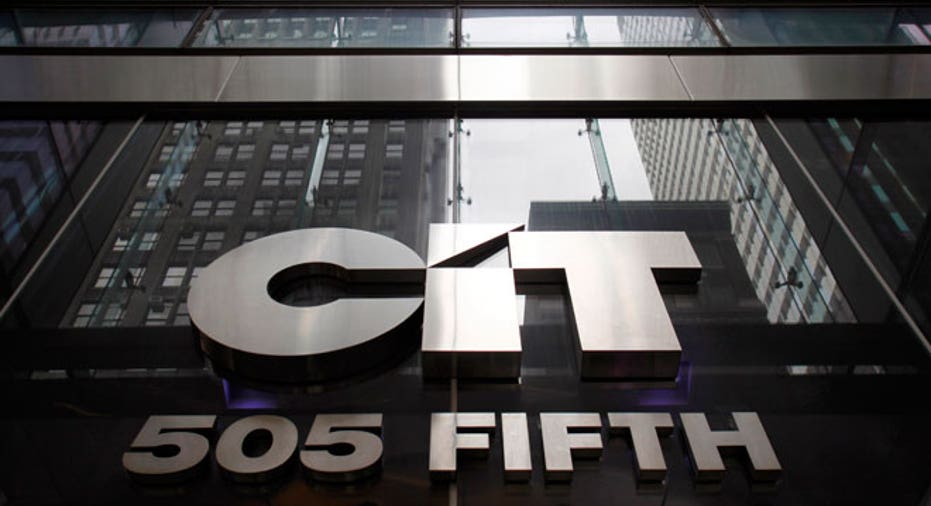 Already the No. 4 U.S. bank, Wells Fargo (NYSE:WFC) should consider expanding by acquiring rejuvenated commercial lender CIT Group (NYSE:CIT) for more than $10 billion, an analyst said on Monday.
Meanwhile, Wall Street sources told FOX Business's Charlie Gasparino that CIT Group CEO John Thain is actively shopping the company in hopes of landing a buyout bid from a larger bank.
The sources said Thain, a former CEO of Merrill Lynch, began shopping CIT after failing to acquire ING Direct, which was bought by Capital One (NYSE:COF) last year in a $9 billion deal.
An acquisition of New York-based CIT could boost Wells Fargo's earnings per share by 2% to 7% and would likely carry a premium of around 33%, Stifel Nicolaus analyst Christopher Mutascio said.
"CIT would make a financially attractive acquisition target" for Wells Fargo, allowing the banking giant to scoop up CIT's tax-sheltering $4 billion of net operating loss carry forwards, the analyst said.
Wells Fargo would likely pay $52 a share, or $10.5 billion, for CIT, Mutascio said.
Shares of CIT jumped 4.8% to $40.80 Monday afternoon, leaving them up 28% over the past year.
CIT collapsed under the weight of the financial crisis, filing for a massive bankruptcy in 2009.
Today, CIT is a public company once again, employing more than 3,500 people.
San Francisco-based Wells Fargo, on the other hand, is a banking behemoth with $1.34 trillion in assets, trailing just Bank of America (NYSE:BAC), J.P. Morgan Chase (NYSE:JPM) and Citigroup (NYSE:C).
CIT would benefit from Wells Fargo's extremely low cost of funds, which is nearly four percentage points less than CIT's core debt funding, Mutascio said.