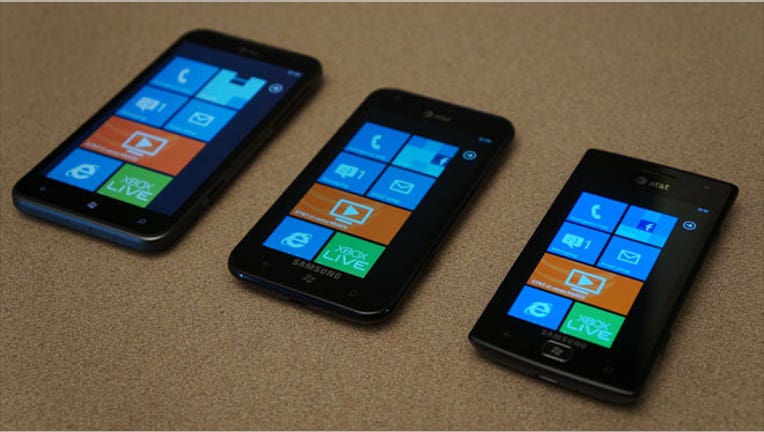 Nokia's (NYSE:NOK) stock got a big boost recently as investors identified positive trends despite three consecutive billion-dollar quarterly losses.
This content was originally published on BGR.com
"Our research shows that for many years, poor sales of Windows-based phones stem from a deep and stable lack of consumer interest for the product," Ferragu wrote. "Despite numerous and repeated efforts of manufacturers (Nokia, but also Samsung (005930) and HTC (2498)) and Operators to develop an alternative to Android and Apple (NASDAQ:AAPL) based on Windows, and despite the launch of numerous phones based on Windows with strong features, reviews and marketing support, the operating system remains cornered to less than 5% market share in smartphones."
He continued, "The lack of consumer interest for Windows-based phones has been very consistent in marketing surveys we have carried out across the globe over the last several years.
The situation of Windows in mobile phones is now very unlikely to revert. Smartphone Operating Systems benefit from ecosystem dynamics in terms of application ecosystem but most importantly consumer advocacy and adoption."
Ferragu believes that despite new developer opportunities presented by the coming Windows 8 and Windows Phone 8 platforms, Microsoft's (NASDAQ:MSFT) mobile ecosystem will never catch up with iOS or Android. As a result, he sees nothing but heartache ahead for Nokia, which is expected to unveil multiple Windows Phone 8-powered devices during a press conference next week.