Analyst: Netflix Stock 'Way Too Overvalued' As Subscriber Growth Slows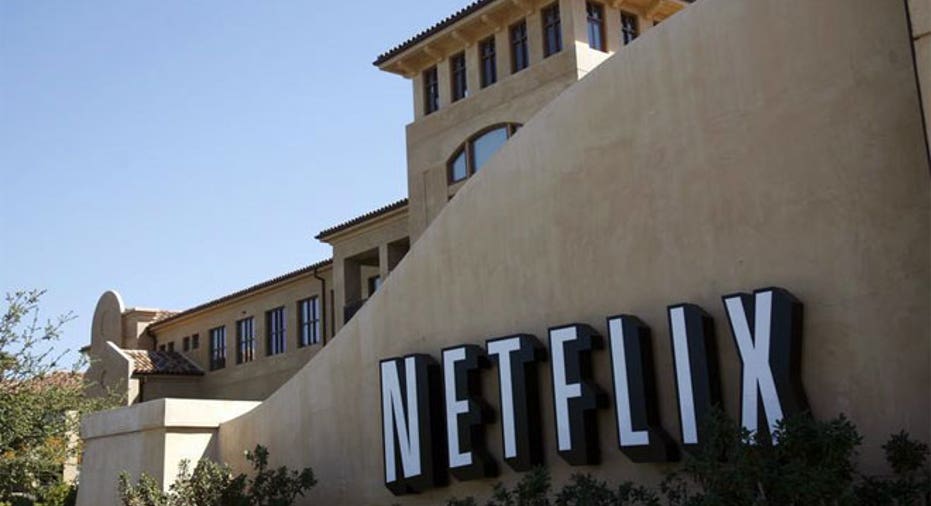 Netflix (NASDAQ:NFLX) may be able to keep growing its subscriber base and expanding its margins, but one analyst said Tuesday the movie streamer's stock remains "way too overvalued."
Shares of Los Gatos, Calif.-based Netflix fell more than 2.5% to around $209.57 in early trade on Tuesday after Carlos Kirjner, senior analyst at Bernstein, axed Netflix's target to "underperform" from "market-perform" on a price target of $180.
"We believe Netflix will grow its subscriber base, will expand its margins and will be able to replicate its business model in different geographies," he said in a note to clients. "However, we also believe that the stock's current valuation reflects unrealistic expectations across all major economic and strategic levers of the business."
The current price reflects an expectation that Netflix will grow its domestic streaming subscriber base to at least 50 million from a current addressable market of 45 million currently with contribution margins to 40%. However, Bernstein says it anticipates the subscriber base growing to just 43 million with margins expanding to 32%. It may reach an addressable market of 65 million, however likely not for "the next several years."
Limits imposed by the actual size of its domestic market, growing competition and diminishing returns on incremental content investment "will become clear in 2014," Kirjner said.
While Netflix's shares of the domestic addressable market is more than twice that of HBO, Kirjner says the argument on Wall Street that it can secure 50 million or 60 million households, or more than 70% of the addressable market, is "implausible."
Netflix, which is expected to ramp up efforts to expand into new global markets, also faces barriers abroad, particularly as the second or even third entrant in areas of Latin America and Western Europe.
The expansion opportunity is "smaller than first meets the eyes," Kirjner says, "limited by bad infrastructure and poverty in Latin America and by different competitive dynamics in Western Europe where Netflix is not the first entrant and will enjoy lower market share."
Bernstein pegs the addressable market in Latin America at 10 million households, which it does not believe will improve materially in ways that will significantly benefit Netflix.
Netflix is also not the first entrant in many European markets, though the brokerage sees it acquiring 3.4% of Latin American households and 8.3% of those in Western Europe by 2018.