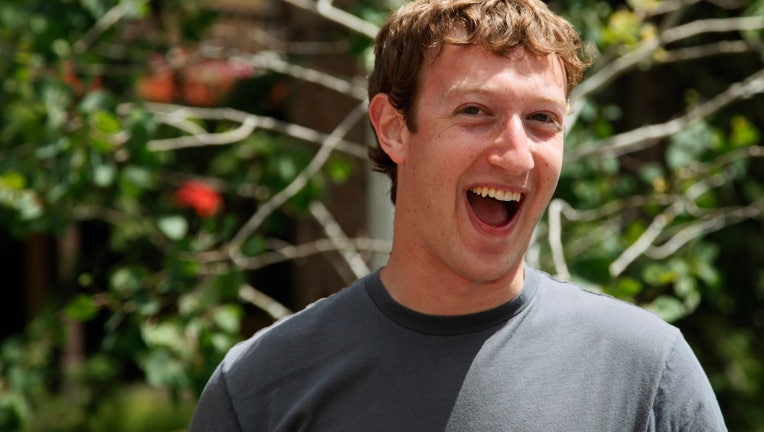 Shares of Twitter (NYSE:TWTR) fell close to 6% on Monday after Morgan Stanley (NYSE:MS) downgraded the stock and recommended clients invest instead in more dominant platforms like Google (NASDAQ:GOOG) and Facebook (NASDAQ:FB).
Shares of the microblogging site have soared 50% over the last month since its initial public offering as investors priced in a "high probability of success" of future revenues.
However, several analysts have released bearish notes over the last two weeks, saying the expectations are potentially too high.
In a sweeping report on Internet companies, Morgan Stanley said growing competition for online ad dollars make Twitter a riskier bet. It downgraded the company's stock to "underweight" from "equal-weight."
"In our view, success is far from guaranteed at this early stage," it said.
Shares of Twitter fell about 5.86% to $64.96 in recent trade.
The brokerage instead touted the more attractive risk/reward of Facebook and Google, saying Facebook possess "significant advantages" with its social ad budget and Google's mix with YouTube remains a dominant force in all other digital ad formats.
"While we would feel comfortable with Twitter's risk/reward closer to our $33 price target, at current levels we prefer to own Facebook and Google," Morgan Stanley said.
The brokerage said Facebook appears to be "the best way to play social Internet." It incorporated Instagram revenue into its estimate and raised its 12-month price target on the social network's stock to $62 from $53.
Shares of Facebook were up 0.42% to $54.70 in recent trade.
As for Google, Morgan Stanley said YouTube remains the tech giant's most "underappreciated asset" and that it is growing "increasingly confident" in Google's local add opportunity.
It raised its 12-month price target on Google's stock to $1,172 from $1,075. Shares of Google were up 0.48% to $1,110.27 recently.