An Entrepreneur and a Gentleman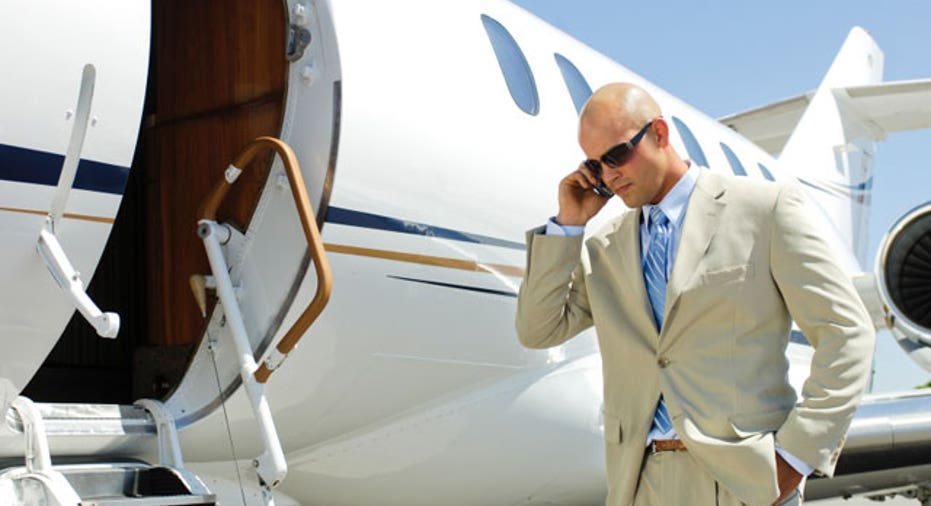 If you consider yourself a gentleman in a society where chivalry is "misplaced," GQ wants to hear from you. All you need is manners and a big idea.
The men's magazine is teaming up with Ketel One in a search across the country for game-changing ideas in their contest "A Gentleman's Call: In Pursuit of an Idea that Matters." The winning idea should "champion the lifestyle of the modern gentleman," and will receive $100,000 in startup cash.
Current entries online include breathalyzer kiosks in bars to limit drunk driving incidents, and a mentoring program for young men ages 16-to-19 to help them grow into "alphas."
In order to find the strongest project ideas, the contest has also called upon three mentors it considers to be modern gentlemen, of course,—actors ? Ian Somerhalder and Carlos Ponce, as well as Adam Garone, co-founder and CEO of the Movember Foundation.
"The best thing you can aspire to be is a gentleman. The idea of a gentleman is one of awareness, confidence and compassion," Somerhalder said in a release. "Helping to support an initiative that is based on those ideals is an honor and I look forward to seeing the evolution of this quest reach its full potential."
Think you have the next big idea for gentlemen? Visit www.AGentlemansCall.com to enter your project or tag @KetelOne and @GQmagazine, use the hashtag #KetelOne #GentlemansCall on Twitter, and visit www.facebook.com/KetelOne.
The contest will stop accepting entries on July 29, and five projects will be selected. Voting will then be opened up across the country to determine which idea best personifies a "class act" and will be inspirational to generations of gentlemen.