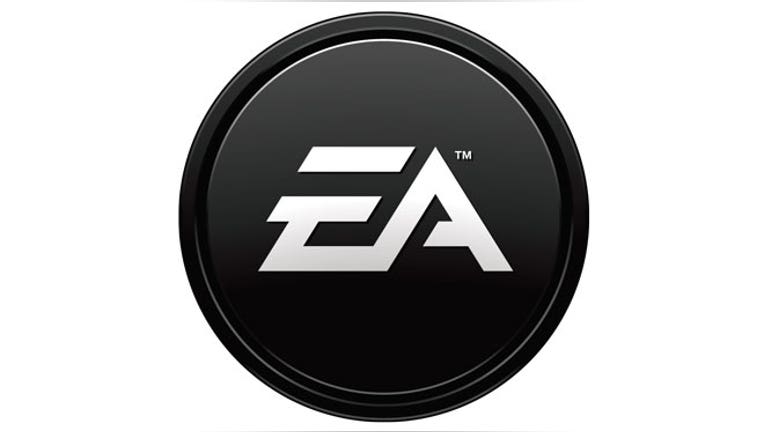 Electronic Arts (NYSE:EA) said late Monday that CEO John Riccitiello will step down on March 30, triggering a search by the video game maker for a new leader.
The maker of Madden NFL and Sims gave no reason for his departure, simply saying that the two parties "mutually agreed that this is the right time for a leadership transition."
However, the Redwood City, Calif.-based games maker has struggled amid the recent launch of "SimCity," which came with glitches and impeded players' ability to access the game properly.
Despite an aggressive marketing push ahead of the March 5 launch, the blunder has tarnished EA's reputation and the company warned on Monday that its current-quarter revenue and EPS would likely fall to the low end or slightly below its earlier guidance.
EA is expected to announce fourth-quarter results on May 7.
The board said it will retain an executive search firm and consider both internal and external candidates. In the meantime, it appointed former CEO Larry Probst as executive chairman to ensure a smooth transition.
Shares of EA climbed more than 5% after hours to $19.73.
"We thank John for his contributions to EA since he was appointed CEO in 2007, especially the passion, dedication and energy he brought to the company every single day," Probst said in a statement.
Probst, who will lead the executive team during the transition, served as CEO from 1991 to 2007. During that time, he grew the company's annual revenue to $3 billion from just $175 million and led EA into new platforms such as mobile and online. He has been chairman of the board since 1994.
"After six years I feel it is the right time for me pass the baton and let new leadership take the company into its next phase of innovation and growth," Riccitiello said. "I remain very optimistic about EA's future."