Amid Phoenix heat wave, MLB's Diamondbacks take steps to protect fans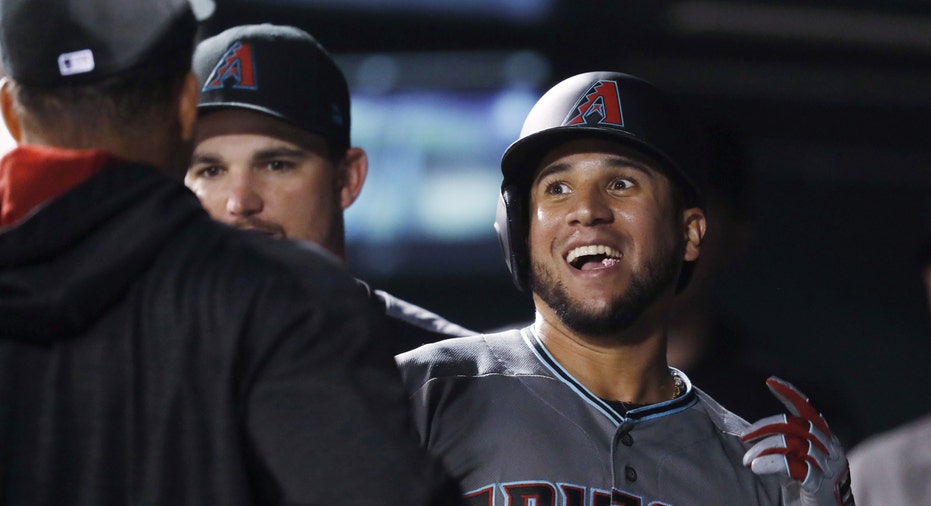 Major League Baseball's Arizona Diamondbacks are taking steps this week to protect fans from a record-setting heat wave during their upcoming home stand this weekend in Phoenix.
The Diamondbacks will host a four-game series with the Philadelphia Phillies at their home stadium, Chase Field, which begins Friday and concludes Monday. The National Weather Service on Wednesday issued an excessive heat advisory for the greater Phoenix area, with temperatures expected to reach as high as 120 degrees.
While Chase Field has a retractable roof that allows for temperature control inside the stadium, team officials told FOX Business the roof will close 30 minutes earlier than usual before game time to allow the interior to cool off. In addition, the Diamondbacks say they will have a heat relief station set up outside the stadium, as well as first aid staffers on standby "a couple of hours early" to handle any heat-related issues.
The Diamondbacks expect "larger crowds this weekend and next" despite the hot temperatures, a team spokesperson added.
National Weather Service officials warned the temperatures carry "a major increase in the potential for heat-related illness and even death," especially for the elderly, people who remain outside during the day and those without access to air conditioning.
The excessive heat advisory is currently slated to remain in place for the Phoenix area through Sunday evening.
High temperatures in Arizona are impacting local air travel. American Airlines (NASDAQ:AAL) was forced to cancel several flights to and from Phoenix earlier this week.