AmEx Posts Mixed 1Q Results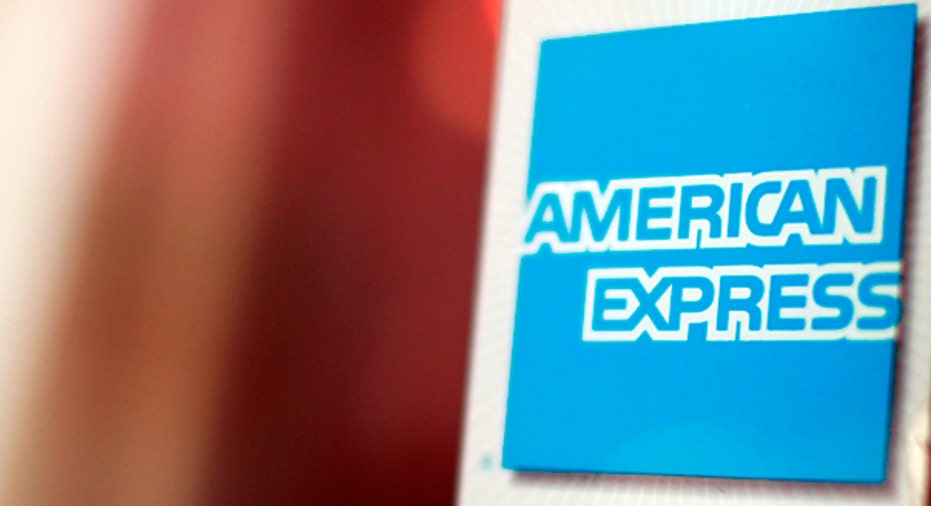 American Express (NYSE:AXP) reported a 12% increase in its first-quarter earnings, as the credit card giant benefited from increased spending by its members.
The company said Wednesday its profit climbed to $1.43 billion, or $1.33 a share, from $1.28 billion, or $1.15 a share, in the same period a year earlier. Revenue was up 4% at $8.2 billion.
Analysts projected earnings of $1.30 a share on revenue of $8.36 billion.
Increased consumer spending has lifted American Express in recent quarters, while credit indicators have remained near historic lows. In the latest period, card member spending rose 6% worldwide, or 7% when adjusted for foreign currency translations.
Total provisions for losses climbed 17% year-over-year to $485 million, reflecting a larger reserve release in the comparable quarter.
Expenses dropped 1% to $5.5 billion. A 4% decline in operating expenses was partially offset by higher rewards costs.
"We are off to a good start to 2014, thanks to disciplined expense control, credit metrics near their historic low, higher revenues and a strong balance sheet that allows us to return a substantial amount of capital to shareholders," chairman and CEO Kenneth I. Chenault said in a statement.
The New York-based said its U.S. card services generated revenue of $4.3 billion, up 5%. Domestic card member spending was up 7%. Net income grew 9% to $876 million.
International card services revenue climbed 3% to $1.4 billion, and the segment's profit fell 11% to $159 million.
Shares of American Express slipped 1.5% to $86.10 in after-hours trading.