AmEx Board Approves 15% Dividend Boost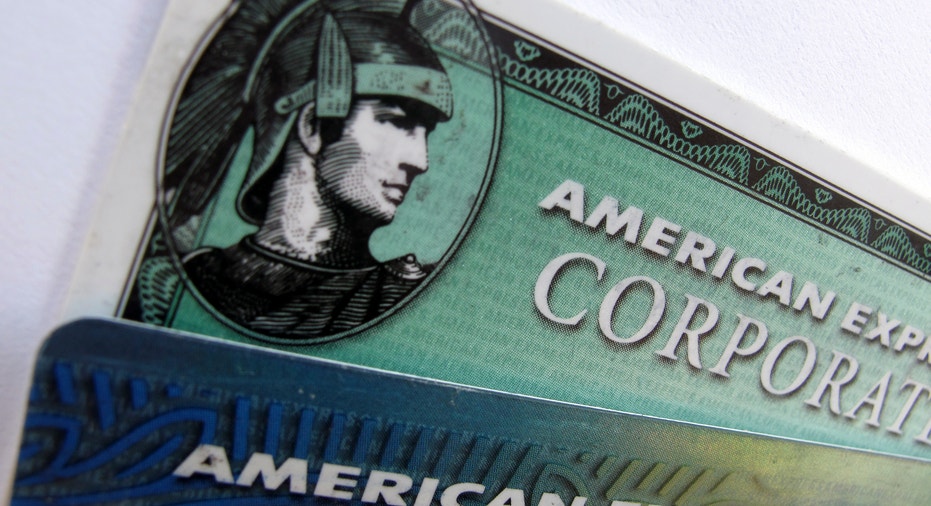 After receiving the Federal Reserve's blessing last month, American Express (NYSE:AXP) said Tuesday its board of directors has officially approved a 15% increase to the card giant's quarterly dividend.
The move comes as U.S. companies continue to return cash to shareholders through dividend hikes and stock buybacks amid apprehension to invest too heavily in the slow economy.
AmEx said it is raising its quarterly dividend to 23 cents a share, up from 20 cents previously.
The dividend is payable on August 9 to shareholders of record on July 5.
Last month the Fed, through its annual stress tests, approved of AmEx's proposed capital plan to boost the dividend and buy back up to $800 million of stock in the first quarter of 2013.
AmEx unveiled a stronger-than-expected 2% increase in first-quarter profits earlier this month thanks to a 4% rise in revenue and a 6% jump in cardmember spending.
Shares of New York-based AmEx had little reaction to the latest news, recently trading up 0.89% to $68.23.
Earlier on Tuesday tech giant IBM (NYSE:IBM) said its board has signed off on a 12% boost to its quarterly dividend and a $5 billion addition to a stock buyback program.