America's Best Rates 2012 Q2: The Fight Against Low Rates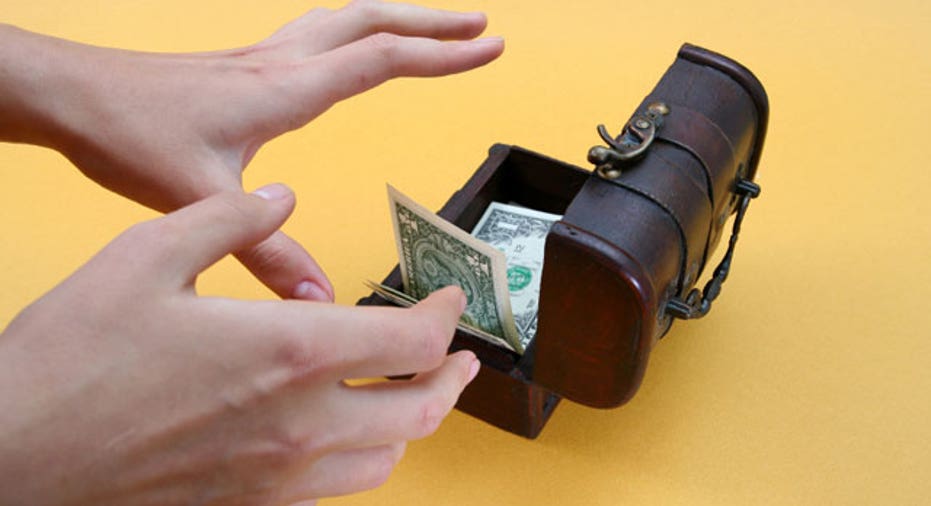 With deposit rates continuing to fall, consumers need every edge they can get to earn a decent yield. If you've not yet given up the fight to earn more interest on your savings, the latest America's Best Rates survey offers some valuable pointers on where to look for the nation's best rates.
MoneyRates.com's America's Best Rates survey differs from other rate listings in that it represents the average rates offered by banks over the course of the most recent quarter, rather than a one-day snapshot of rates. These results show not only which banks consistently paid the best rates, but also which types of accounts and banks tended to offer the highest yields.
Read on to learn what the 2012 second-quarter survey revealed about the state of deposit yields in the U.S.
America's Best Rates: Savings account rates
The survey's average savings account interest rate fell by 0.01% in the second quarter, to an average of 0.19. However, some banks offered interest rates more than four times that average, as shown by the list of the top 10 savings account rates surveyed:
All 10 of these banks were also in the top 10 for savings accounts in the first quarter of 2012, though the order of the list shuffled somewhat. MetLife Bank took the top spot from last quarter's top performer, Discover Bank, which slipped to fourth in the second quarter.
America's Best Rates: Money market rates
Money market rates fell by 0.02% in the second quarter, to an average of 0.22. But as with savings account rates, there were several banks offering money market rates that far exceeded that average. Here are the highest money market rates for the second quarter -- with 12 banks on the list because of the three-way tie for 10th place:
MetLife rose from fifth place in the previous survey to join last quarter's leader, Sallie Mae Bank, in a tie for first place. North American Savings Bank, First Mariner Bank and State Farm Bank are all newcomers to this list, while Hudson City Bank was the only member of last quarter's top 10 that didn't make the list this quarter.
Tips for finding the best rates today
Shopping for the best savings and money market rates can put some extra money in your pocket. For example, a $100,000 savings account would earn $190 a year in interest at the current average savings account rate. However, a customer at the bank with the highest savings account rate would earn $850 a year on an account of that size. These days, who can afford to leave that kind of money on the table?
If you want to find the best savings or money market rates, looking at the banks on the above lists would be a good place to start. More generally, though, here are three tips for finding the best rates on deposits today:
Consider both money market and savings accounts. Even though money market accounts offered a higher average rate than savings accounts in this survey, the highest rates in each category are identical.
Medium-sized banks are the sweet spot. Medium-sized banks (those with between $5 billion and $25 billion in deposits) offered a higher average rate for savings accounts and money market accounts in the survey than their larger and smaller counterparts.
Online banks offer a clear advantage. Online banks frequently offered much higher rates than traditional banks in this survey. The average savings account rate for online banks was 0.58%, compared with 0.14% for traditional banks. The average money market rate for online banks was 0.62%, compared with 0.18 for traditional banks.
With the economy continuing to stumble along, the low-interest-rate environment may be here for a long time. So if you've had enough of low yields, your best bet is to reject today's dismal average rates -- and choose a bank that is doing the same.
The original article can be found at Money-Rates.com:America's Best Rates 2012 Q2: The fight against low rates