America's Best Rates 2012 Q1: A Rate Hunter's Guide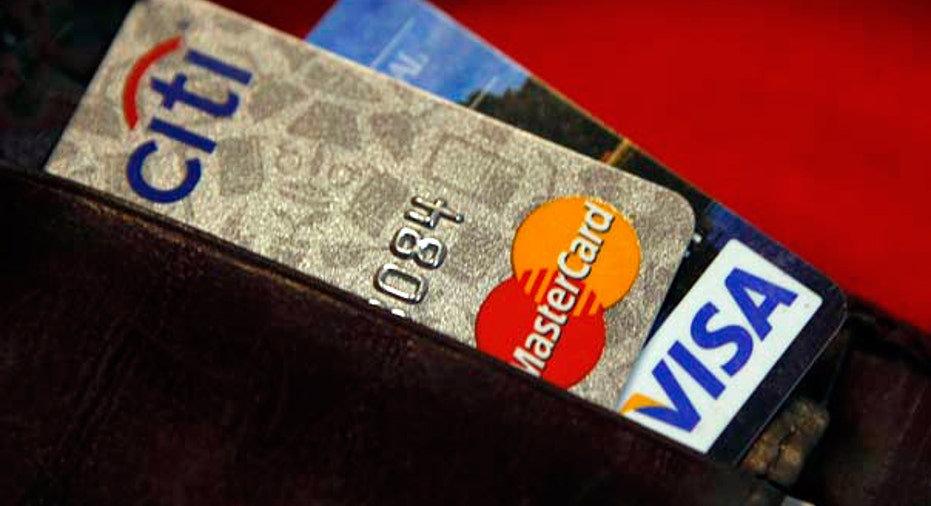 Just when it seemed savings and money market rates couldn't fall any lower, finding decent rates somehow got a little tougher in the first quarter of 2012. But MoneyRates.com's America's Best Rates feature is still here to help savers maximize the returns on their deposit accounts.
America's Best Rates differs from other rate listings in that it is not a snapshot of a single day's rates. For this study, MoneyRates.com looks at the average rates offered by each bank over a full calendar quarter so it can highlight banks that offer high rates consistently. The results of the survey are based on the MoneyRates Index, a representative sample of 100 banks that includes the nation's 50 largest banks by deposits and a number of smaller banks.
America's Best Rates: Savings account rates
The savings account interest rates surveyed averaged an annual percentage yield (APY) of just 0.20% in the first quarter of 2012, down one basis point from the 2011 Q4 study. But not all banks suffered from rates this low. Here are the 10 banks that offered the highest average savings account rates in the first quarter of 2012:
Last quarter, Discover and Sallie Mae tied for the top spot, so the two leaders are unchanged this quarter, except Discover has earned sole possession of the number one ranking. In all, nine of the top 10 banks for savings account rates repeated from last quarter, with MetLife being the sole newcomer to the top 10.
America's Best Rates: Money market rates
Money market rates averaged 0.24% APY in the first quarter, but again, the top 10 banks offered considerably higher rates than that:
Fittingly for a survey that seeks banks that offer the best rates, the latest rankings show a high degree of continuity from the previous quarter. Sallie Mae repeated its number one ranking from last quarter, and all the banks in last quarter's top 10 also made the top 10 this quarter.
Recent trends
On average, both the money market and savings account rates surveyed continued to fall in the first quarter of 2012. The overall average savings account rate dropped by 0.013% from the fourth quarter of 2011, and the overall average money market rate declined by 0.012%.
Even the top rates were not immune to the trend. Last quarter, the top rate in each category was 1.00%, but this quarter only one account -- Sallie Mae's money market account -- eclipsed the 0.90% mark, and it barely did that at 0.91%.
Finding the sweet spot
With bank rates falling, where should you look to find the most competitive rates? The banks on the above top 10 lists are great places to start, but you should always do some comparison shopping before you make a final decision. After all, savings and money market rates are subject to change at any time. Plus, not all banks are available in all areas, and some offer different rates in different states.
In terms of type, the rates at online banks continued to outpace those found at brick-and-mortar establishments by a significant margin. Online savings accounts averaged 0.59%, while savings accounts at traditional banks averaged just 0.15%. Online money market accounts averaged 0.69%, well above the traditional bank average of 0.20%.
In regard to size, medium-sized banks (those with between $5 billion and $25 billion in deposits) offered higher rates on average than their larger and smaller counterparts. Savings account rates at medium-sized banks averaged 0.26%, compared with 0.20% for the category overall. Money market rates at medium-sized banks averaged 0.28%, compared with 0.24% for the category overall.
While finding good rates got a little tougher in the first quarter, settling for dismal rates is still a sure way to lose purchasing power. But by noting the distinctions in America's Best Rates, you can avoid becoming another victim of today's low interest rate environment.
The original article can be found at Money-Rates.com:America's Best Rates 2012 Q1: A rate hunter's guide