Americans Ratchet Up Retirement Savings, Still Playing Catch-Up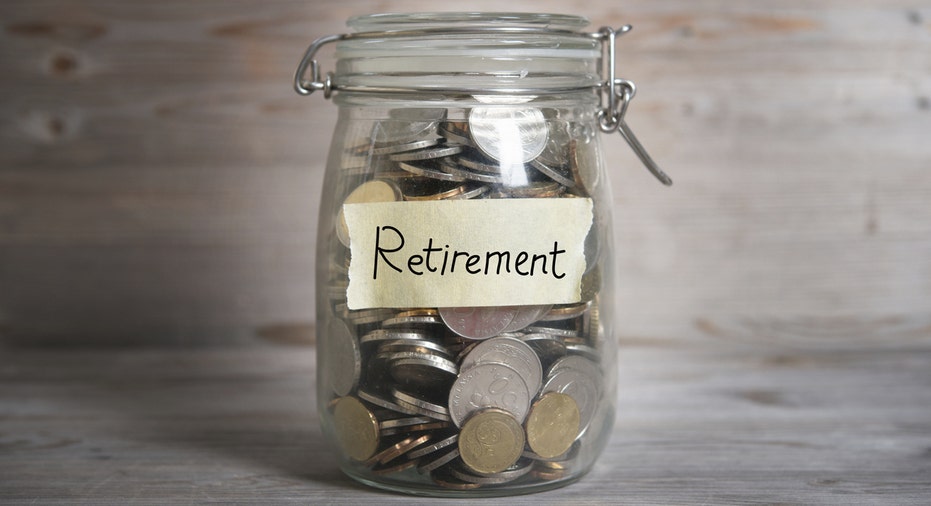 More Americans have increased their retirement savings this year, according to a new study from Bankrate.com (NYSE:RATE). Still, it may not be enough.
The survey found that 21% of working Americans are saving more for retirement compared to 2015, the best mark reported in five years. In 2011, Americans who cut back on retirement savings (29%) outnumbered those who were putting more money aside (15%). Now, the trends have reversed. Just 17% of Americans say they are saving less.
Meanwhile, Americans are feeling more optimistic about the state of their finances. Bankrate.com's Financial Security Index has climbed to its second-highest level of 2016.
Greg McBride, Bankrate.com's chief financial analyst, said workers are saving more now that they are earning more. Average hourly wages grew 2.6% in July, according to the U.S. Bureau of Labor Statistics.
"It's really tied to income growth. Many Americans couldn't put more money to the side for retirement because their income hadn't changed. Now we're starting to see the needle move," McBride told FOXBusiness.com.
As of early August when the survey was conducted, the number of Americans reporting a higher net worth versus 2015 outnumbered those with a lower net worth by more than 2-to-1. Respondents also cited improved job security and a level of comfort with their current level of debt. These are all positive signs for the economy, McBride said.
"We've seen a steady increase in the percentage of Americans saving more for retirement each year. We've also seen a decline in the percentage that is saving less, as well as those not saving at all," he added.
Bankrate.com determined that only 5% of workers didn't contribute to a retirement savings account this year or in 2015. That's the lowest number since Bankrate.com began the survey.
But here's the bottom line: Are Americans saving as much as they should? McBride doesn't think so.
"They're not saving enough, and that's not just something we've seen since the recession. Going back a couple decades or more, Americans haven't been good savers for emergencies or retirement. Certainly, people aren't saving anywhere where they need to be," he said. "They may be saving more and moving in the right direction, but Americans are still saving just a token amount of their income."
In March, Bankrate.com released a study showing that 28% of Americans save at least 10% of their income for retirement and other expenses. While the figure was a slight improvement over last year's 24%, savers are still falling short of their goals. Only 28% of Americans have emergency savings that would cover six months of expenses, which is McBride's recommendation.
And in the company's most recent study, younger Baby Boomers (age 52-61) were the only demographic aside from the Silent Generation (age 71+) that reported saving less money for retirement this year. McBride said it's a troubling trend. Younger Baby Boomers, who are typically in their peak earning years, should be more likely to boost their retirement savings.
McBride believes younger Baby Boomers will squirrel away a larger portion of their earnings once they begin to feel more secure in their jobs and see stronger growth in household income.