Americans headed towards $1 trillion in credit card debt, study says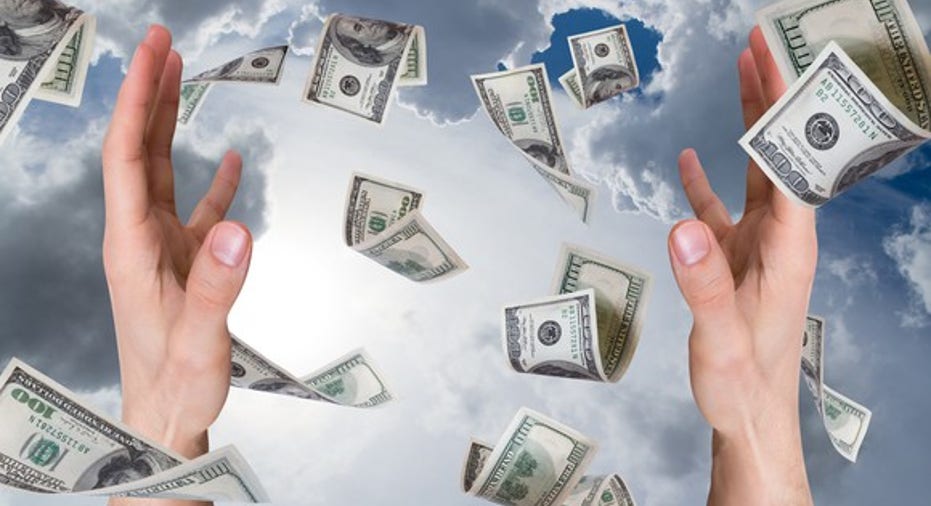 Americans are starting to pile up more credit card debt than ever before.
According to a new study released Monday, U.S. consumers added $33 billion in credit card debt during the second quarter of 2017, making it the second-highest point of debt since the end of 2008.
Personal Finance website WalletHub.com—who conducted the study—projects that by the end of 2017, Americans will pile more than $60 billion in new credit card debt, which means overall the U.S. is headed towards well over $1 trillion in credit card debt.
The news comes following the worst year for credit card debt (2016) since the Great Recession, where U.S. consumers ended the year with $87.2 billion in new credit card debt. The first quarter of 2017, however, started out strong as consumers payed down $30.5 billion of that debt but then relapsed during the second quarter from April 1 to June 30.
According to WalletHub, the average household credit card balance has rose to $7,996 in 2017, up from $7,584 during the same period last year. Total credit card debit is up more than 6% reaching $936.10 billion from $884.70 billion last year.