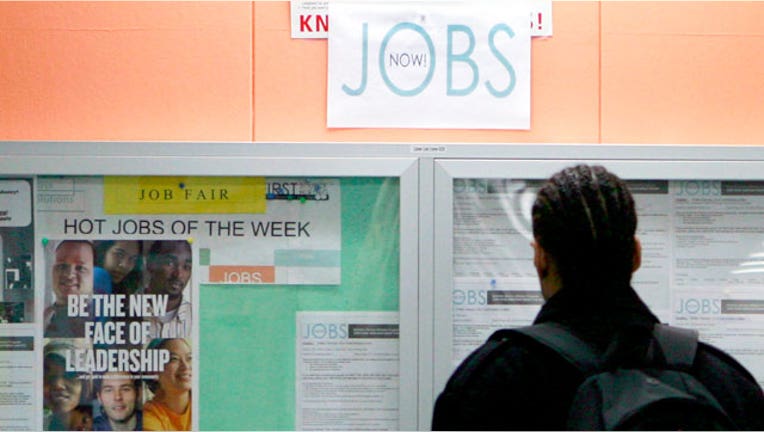 Bankrate's Financial Security Index slumped in October, falling to 92.8 from 93.9, and is now at the second-lowest level of the year just slightly above the abysmal August reading of 92.3. A reading below 100 indicates feelings of less financial security relative to 12 months ago.
Americans' feelings about debt, savings and net worth continue to erode.
"The weak economy, ailing housing sector and volatile stock market continue to undercut consumers' feelings of financial security," says Greg McBride, CFA and Bankrate's senior financial analyst.
Among the highlights:
Just 11% of Americans are more comfortable with their savings now compared to 12 months ago -- a new low.
Only 20% of Americans are more comfortable with debt now compared to a year ago, a figure that has dropped every month since June.
Just 19% report higher net worth than one year ago -- another new low. Meanwhile, 30% report lower net worth and 45% say it's about the same.
Americans' feelings about their overall financial situation have ebbed. Just 17% feel their overall financial situation is better today than 12 months ago. That's down from 27% in May.
This month, Bankrate asked Americans if the lousy economy affected their generosity when it came to tipping. Most Americans, 70%, say their tipping habits remain unchanged despite the current conditions. But as Sheyna Steiner relates in her story, "Has economy curbed your tipping practices?" the truth of the matter is likely a matter of perception and goes deeper than mere numbers reveal.
For highlights about this month's Financial Security Index findings, check out Bankrate's slideshow.