Americans are buying less soda, but the industry is still dominating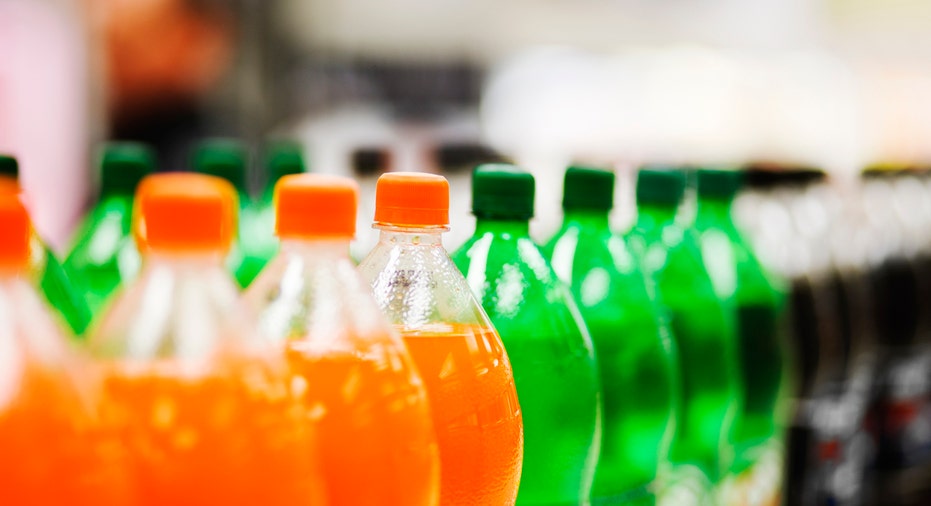 Americans sure aren't drinking soda like they used to, but big beverage companies are still betting soft-drink die-hards want new options.
"It turns out people who still love soda are willing to pay more for it, especially now that it is in smaller packages that make it easier to control portions," Duane Stanford, executive editor at Beverage Digest, tells FOX Business.
Case in point, Coke (NYSE:KO) is rebooting Coke Zero to Coke Zero Sugar with a new formula debuting later this month.
Stuart Kronauge, business unit president, USA Operations and senior vice president, Marketing, Coca-Cola North America is hoping loyal Coke Zero fans will embrace the revamp. "We also hope that people who love the unforgettable taste of Coca-Cola, but want less sugar, will try it and enjoy," he said in a statement.
Along with healthier options, consumers also like a deal when it comes to soda. Last week, fast food giant McDonald's (NYSE:MCD) reported better-than expected sales for the first time in more than five years after executives said customers reacted positively to a $1 soda promotion, in addition to their premium sandwich deals.
The soda category continues to outsize trendier water drinks when it comes to revenues. Top soda brands like Coke (NYSE:KO), Pepsi (NYSE:PEP) and Dr. Pepper raked in over $80.5 billion in retail sales during 2016, with water coming in as a far second at $23.2 billion, according to Beverage Digest. Even though soda consumption declined for the 12th straight year.
Stanford says that soda companies should only start to worry about the fall in consumption when they fail to "profitably meet consumer demand."
"There have been two seismic consumer shifts in beverages. The obsessive hunt for variety and the need to better balance sugar and calorie consumption. Add to that a growing desire for simpler labels and more functional ingredients and this is a revolution. Beverage makers like Coca-Cola, PepsiCo and Dr. Pepper Snapple are learning how to assimilate these trends and make them work at scale. But turning a large ship takes time and the complexity can be staggering," Stanford adds.
Beverage Digest reports the hottest categories in the industry right now are sparkling waters, cold brew coffees and kombucha.