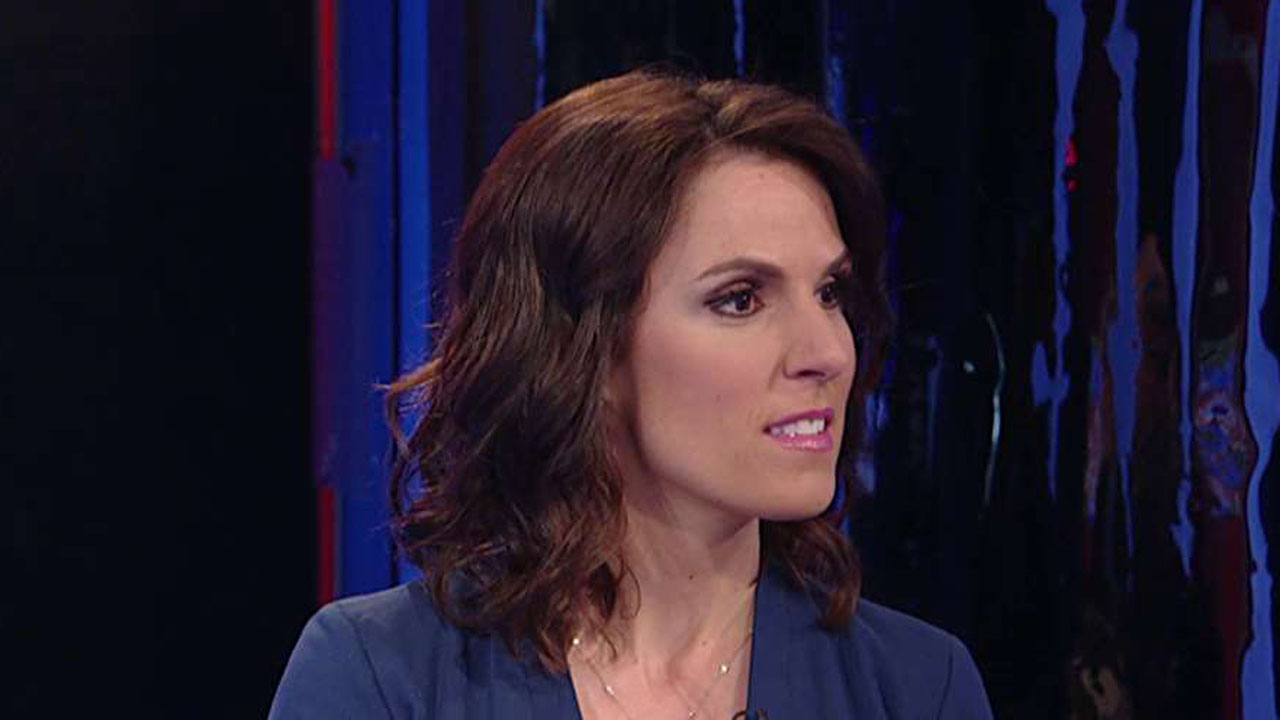 In an interview with the FOX Business Network's Varney & Co., American Sniper's wife Taya Kyle shared her views on the presidential front-runner Donald Trump and discussed how her Christian faith got her through life struggles.
Kyle, author of the new book 'American Wife,' says she hasn't changed her opinion on Trump, once calling the real estate mogul's comments on Carly Fiorina's appearance "so offensive" during an interview on Fox News' Outnumbered.
"I really haven't changed my opinion [on Trump]. I get why people like him, I really do," Kyle told host Stuart Varney. "Personally, I prefer somebody much like the guy I married, very very strong, very very capable, very humble, answers to a higher power and you have no doubt he is going to get the job done. And it's with calm and class."
Chris Kyle, a United States Navy SEAL and the most successful sniper in U.S. military history, married his beloved Taya in 2002. He was murdered by a marine at a gun range in February 2013.
Her new book touches on how Kyle's Christian's faith guided her through the journey of overcoming certain heartaches.
"I think that no matter who you are and what you go through in life, everybody got some battle, some kind of struggle and that is what we are hearing from people, men and women who have read 'American Wife' is that it kind of helps them with their own struggle and their own battle and that renewal is not the end destination," Kyle said. "It's actually a revolving door."
Kyle said her faith came to her before her husband's tragedy and strongly believes life's struggles can't be solved without faith and prayer. She went on to say there are days when she goes without prayer but tries her best to instill those values to her kids.
"Usually, I try to do it [prayer] with the kids, but I don't always do it. I am not perfect at it," Kyle said. "And I think sometimes when we are at our lowest moment, we pray the most."
Chris Kyle's life was adapted into the film, 'American Sniper,' from Kyle's bestselling autobiography written with Scott McEwen and Jim DeFelice.
The film, which paints a picture on the intensity of the battlefield, where Kyle earned the nickname "The Legend" for his 160 confirmed kills, has generated over half a billion dollars worldwide, according to Box Office Mojo.